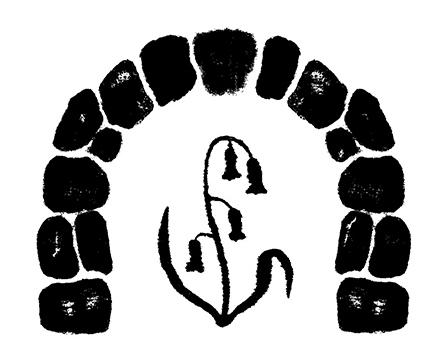 ABOUT • EXHIBITIONS • CITY WATER
New Strata, November 23 - December 28, 2019
Opening: November 23, 7-10PM
ft. Misbah Ahmed, Shannon Garden-Smith, Andrew Harding, and Cadence Planthara.
View exhibition package here.
Hearth draws its name from the interaction of fire and earth. Works within the opening exhibition embrace fire's generative potential as much as its destructive qualities, engaging with their surrounding architecture to provide anchoring points around which visitors may orient themselves.
New Strata references the process of stratification with respect to its social, scientific, and metaphorical associations. By examining the layering of geological features, stratification can deliver information concerning the relations between objects and time. As the first exhibition to take place on site, New Strata itself demonstrates a layer of activity and relations, with the intention of serving as an introduction to a space working toward artistic community, collaboration, and experimentation in the city of Toronto.
HOURS and LOCATION
Gallery hours are Mondays & Saturdays, 11-5PM. Please feel free to contact us at hearthgarage@gmail.com to request an appointment.
Hearth is located on Ulster St. just east of Three Star Variety (621 Bathurst, Toronto, ON, M5S 2R2). It is an accessible venue with a large garage door at ground level. There are no washrooms on site. We are located in a residential neighbourhood so we kindly ask our patrons to be mindful of noise levels. This event is BYOB. There will snacks and cider available PWYC, no one turned away for lack of funds.
See @hearthgarage for updates.
See FB event to RSVP.
❤️🥀