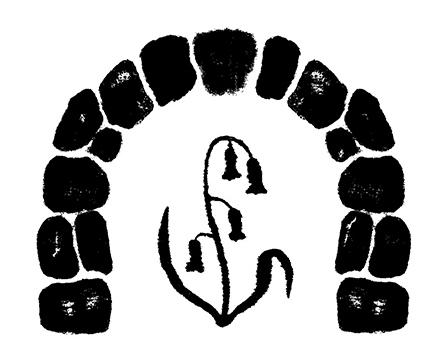 ABOUT • EXHIBITIONS • CITY WATER
A structural element in the makeup of a house, and a tool providing warmth, light, and food; a hearth gathers us towards itself, and towards each other.
Founded in 2019 as an artist-run space, Hearth seeks to provide a site to present projects within a context that values collaboration, experimentation, and community. Hearth aims to provide a reprieve from limitations imposed by many larger artistic operating bodies, and the city itself. Hearth is committed to working towards an anti-oppressive, queer positive environment, and welcoming marginalized, racialized, and indigenous folks through programming that celebrates the work of a diverse range of emerging collaborators.
All programming collaboratively produced by: Rowan Lynch, Sameen Mahboubi, Philip Ocampo and Benjamin de Boer.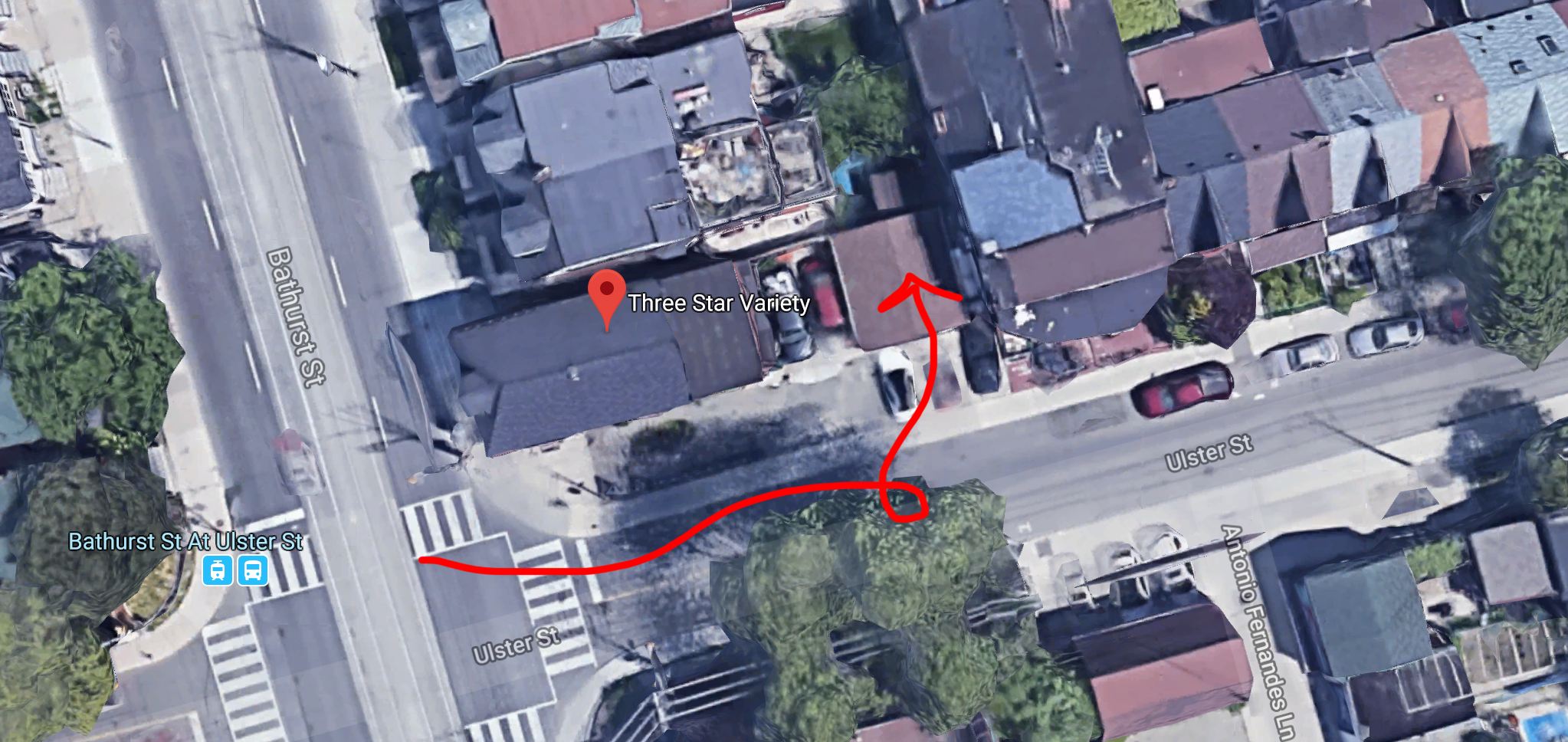 We are located on Ulster St. just east of Three Star Variety (621 Bathurst, Toronto, ON, M5S 2R2).
Hearth does not currently receive funding, let us know if you are interested donating time or resources.
Contact us at: hearthgarage@gmail.com