(Re)membering and (Re)imagining: the Joyous Star Peoples of Turtle Island 
April 19 - May 27, 2021
A Solo Project by Natalie King
See FB Event to RSVP
Exhibition Text by Laura St. Amant
(Re)membering and (Re)imagining: the Joyous Star Peoples of Turtle Island" is a solo exhibition at Hearth by Natalie King addressing joy, love, power, reclamation and the (re)imagining of Anishinaabe futures. Reflecting on Anishinaabe stories of the stars and the practice of oral storytelling, King visualises the act of embarking on ancestor-to-ancestor conversations that exist within and beyond the current physical plane, queering real and imagined conversations of past and future.
Exploring urban Indigenous identity through a lens of bold Indigenous pride, King imagines these stories and conversations as painting, as thoughts/futures, within the backdrop of Tkaronto within Hearth. King challenges monolithic understandings of Indigeneity and the conspicuous consumption of Queer Indigenous traumas, reframing stereotypical ideas and signifiers of an urban Anishinaabe identity to expand on ideas of time and space, of belonging, reverance and place. The exhibition engages in discussions around binary systems to spark conversations of desire, belonging and reverence. 

(Re)membering and (Re)imagining: the Joyous Star Peoples of Turtle Island invites audiences to transform our relations and the things that we all, as agents of colonialism and oppression partake in. Intervening at the level of governmentality, King's works invite viewers to entangle themselves in the project of colonialism, through a queer lens that is focused on love, anger and pride. The exhibition ultimately seeks to invoke a fluid, yet vulnerable, sense of world-building and pleasure-centred resistance.
1 / 22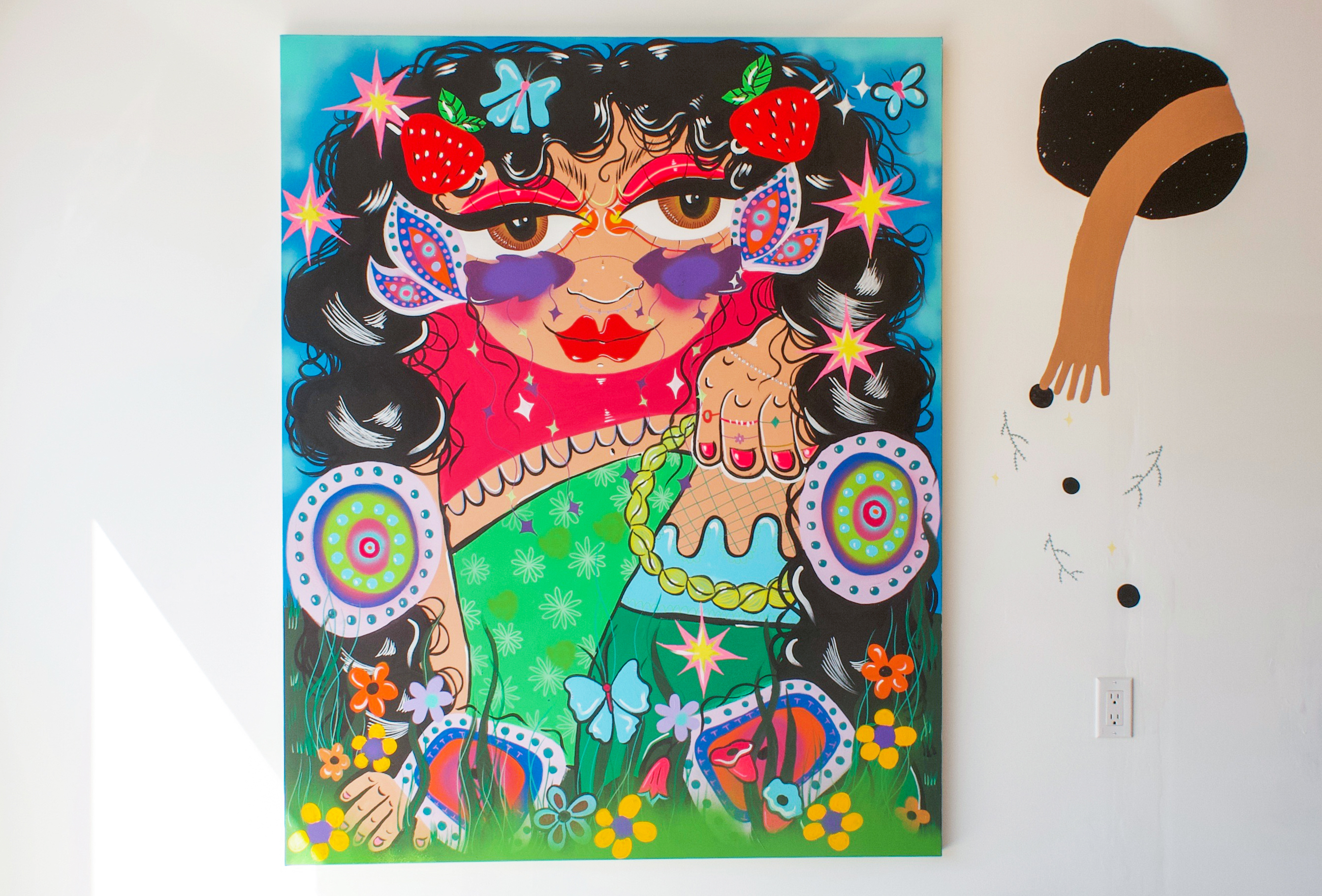 2 / 22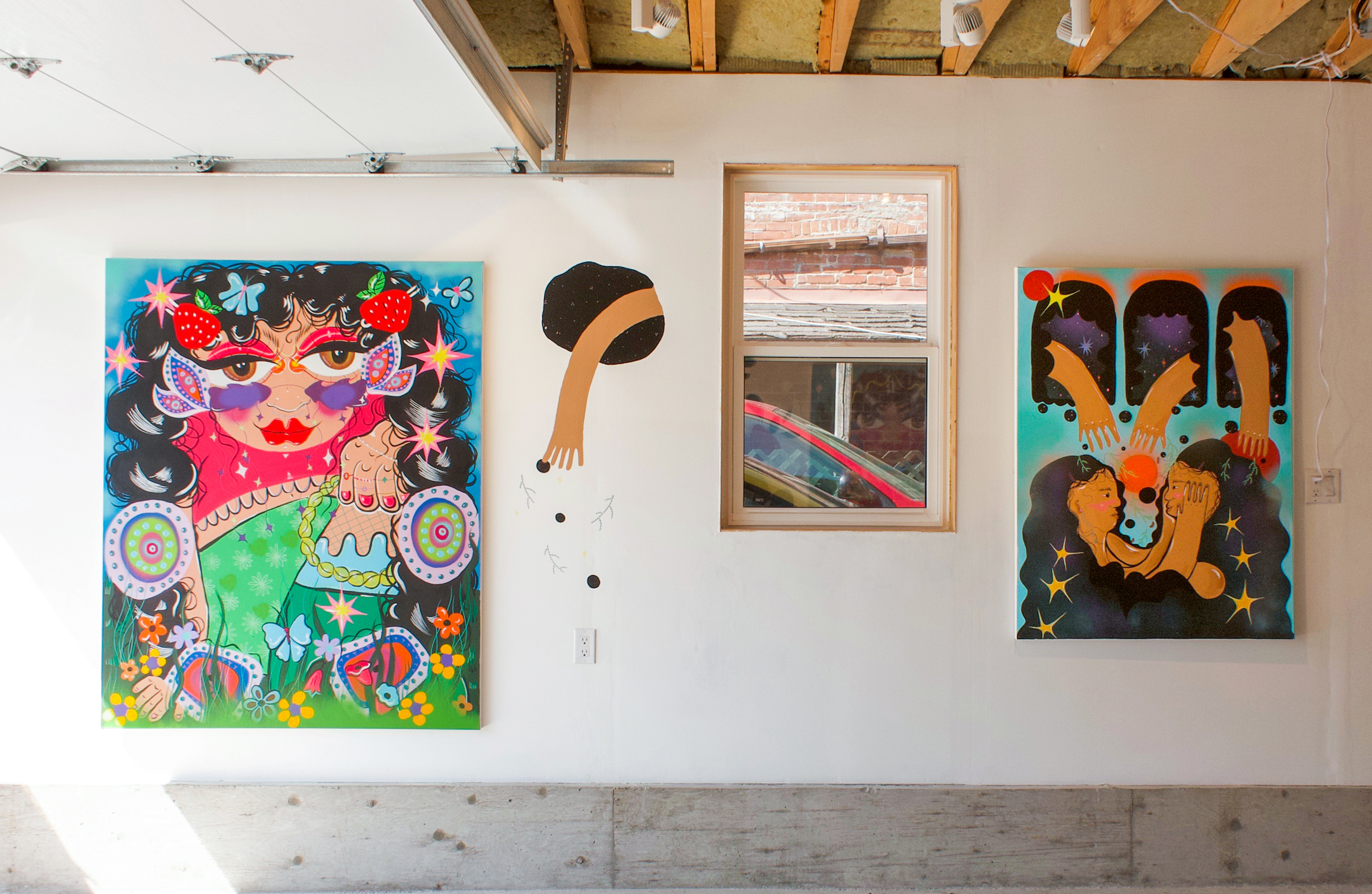 3 / 22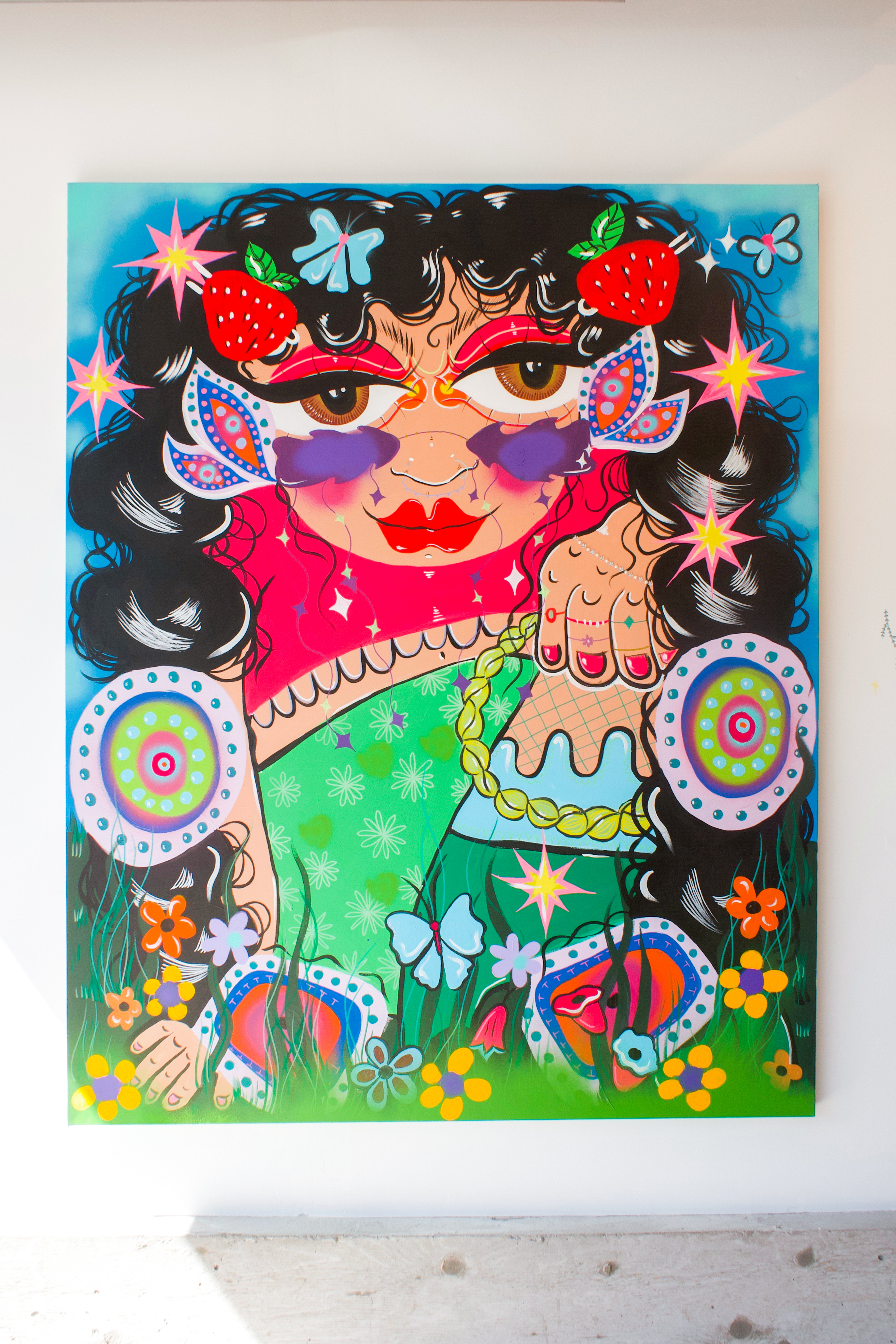 4 / 22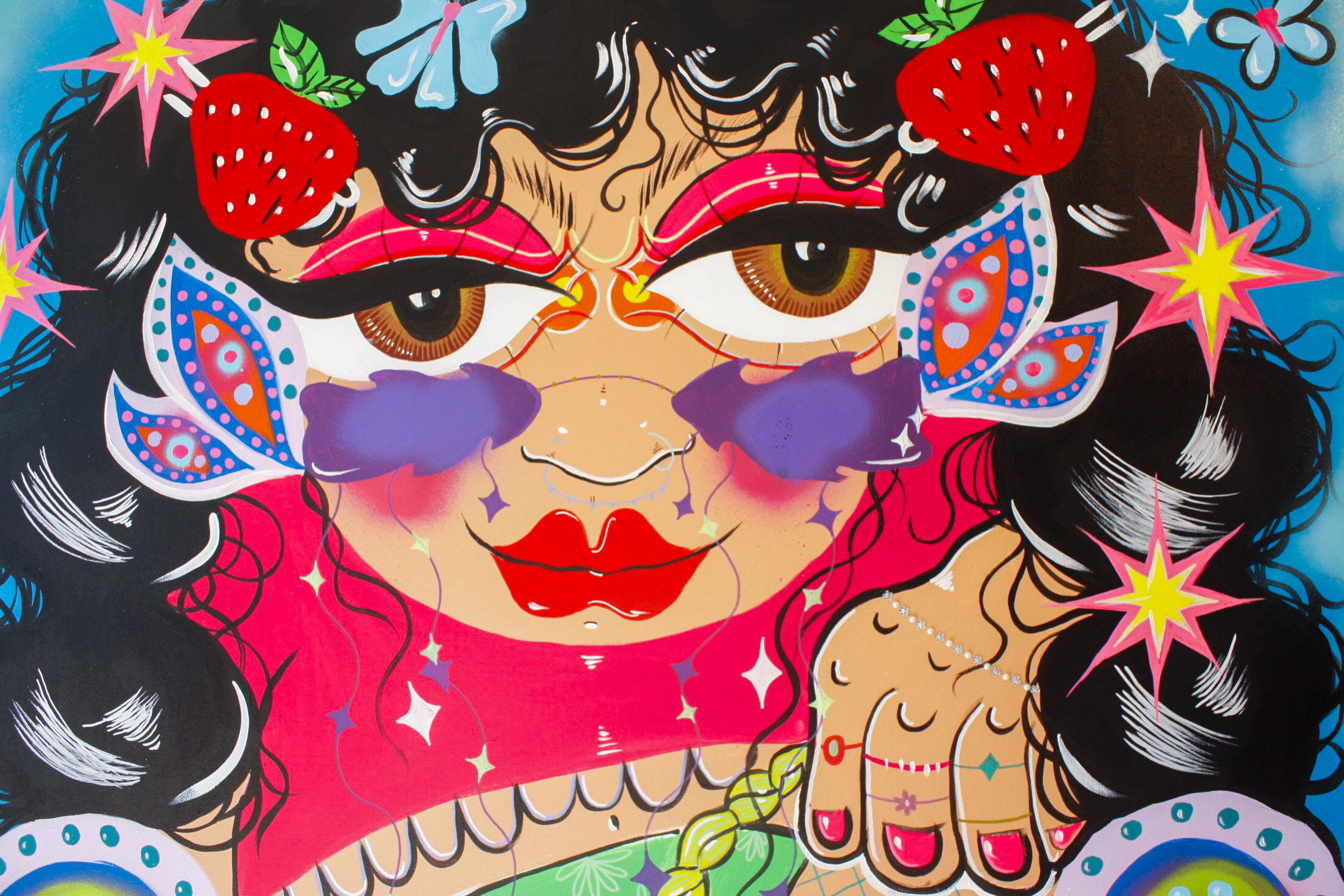 5 / 22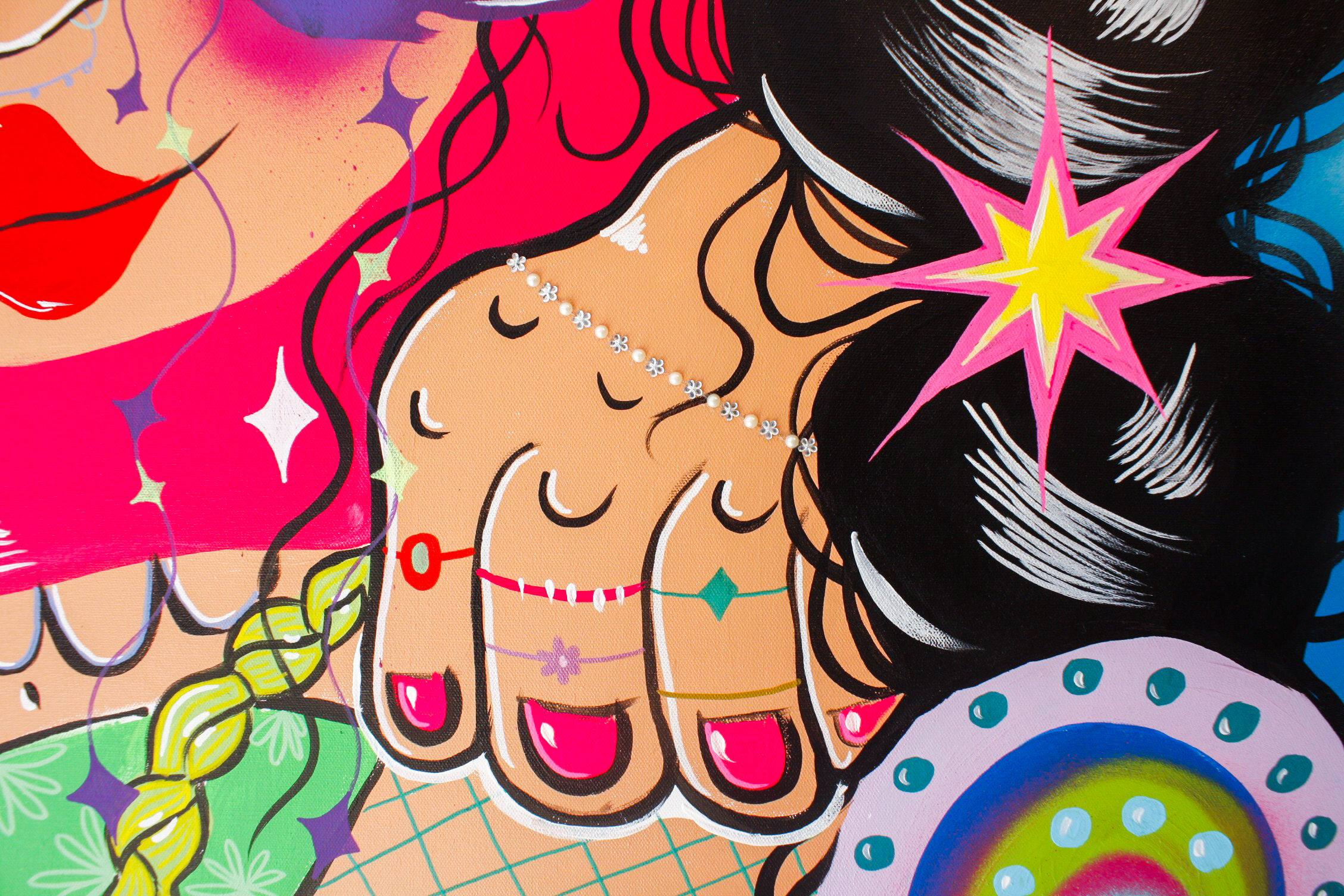 6 / 22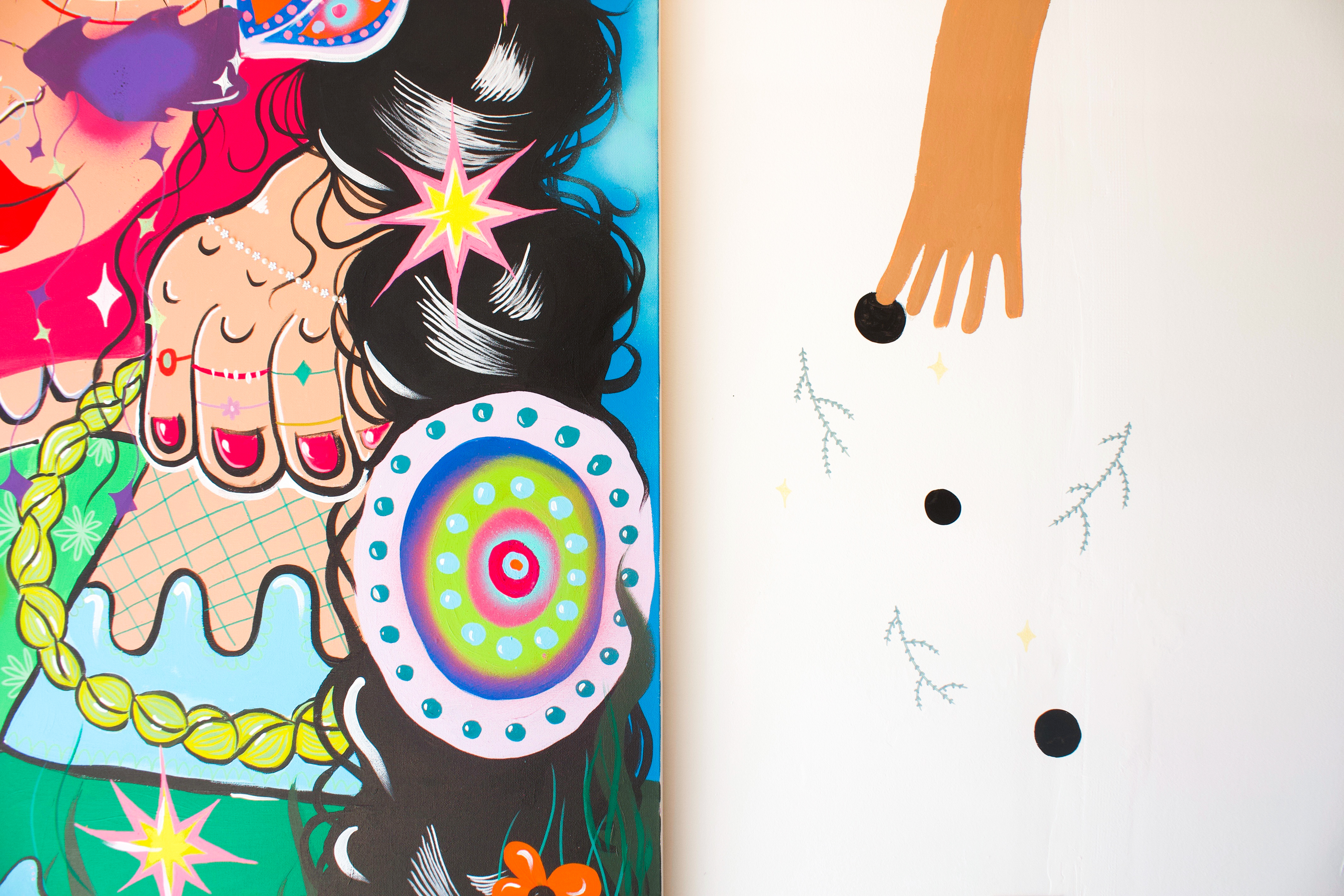 7 / 22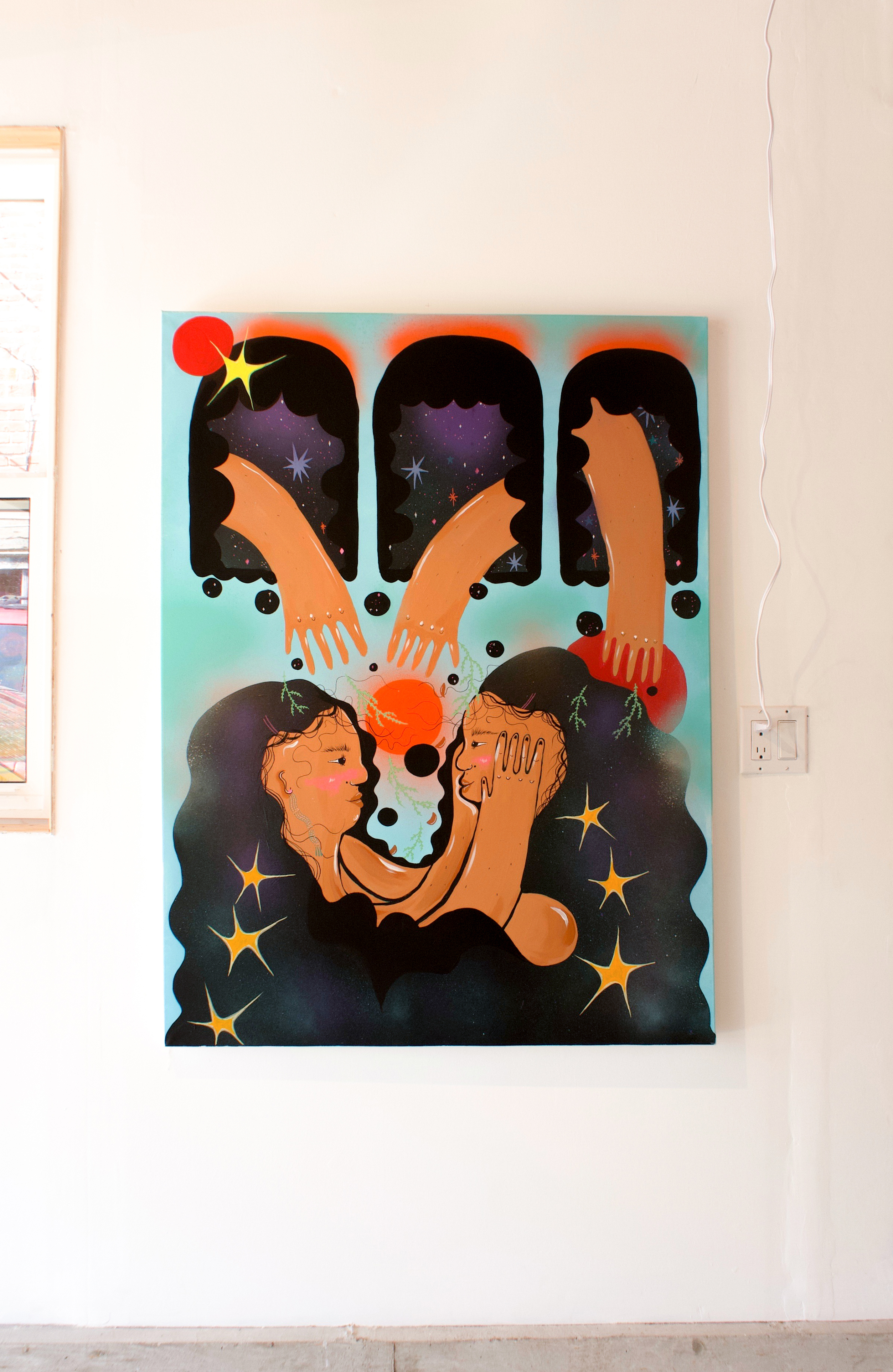 8 / 22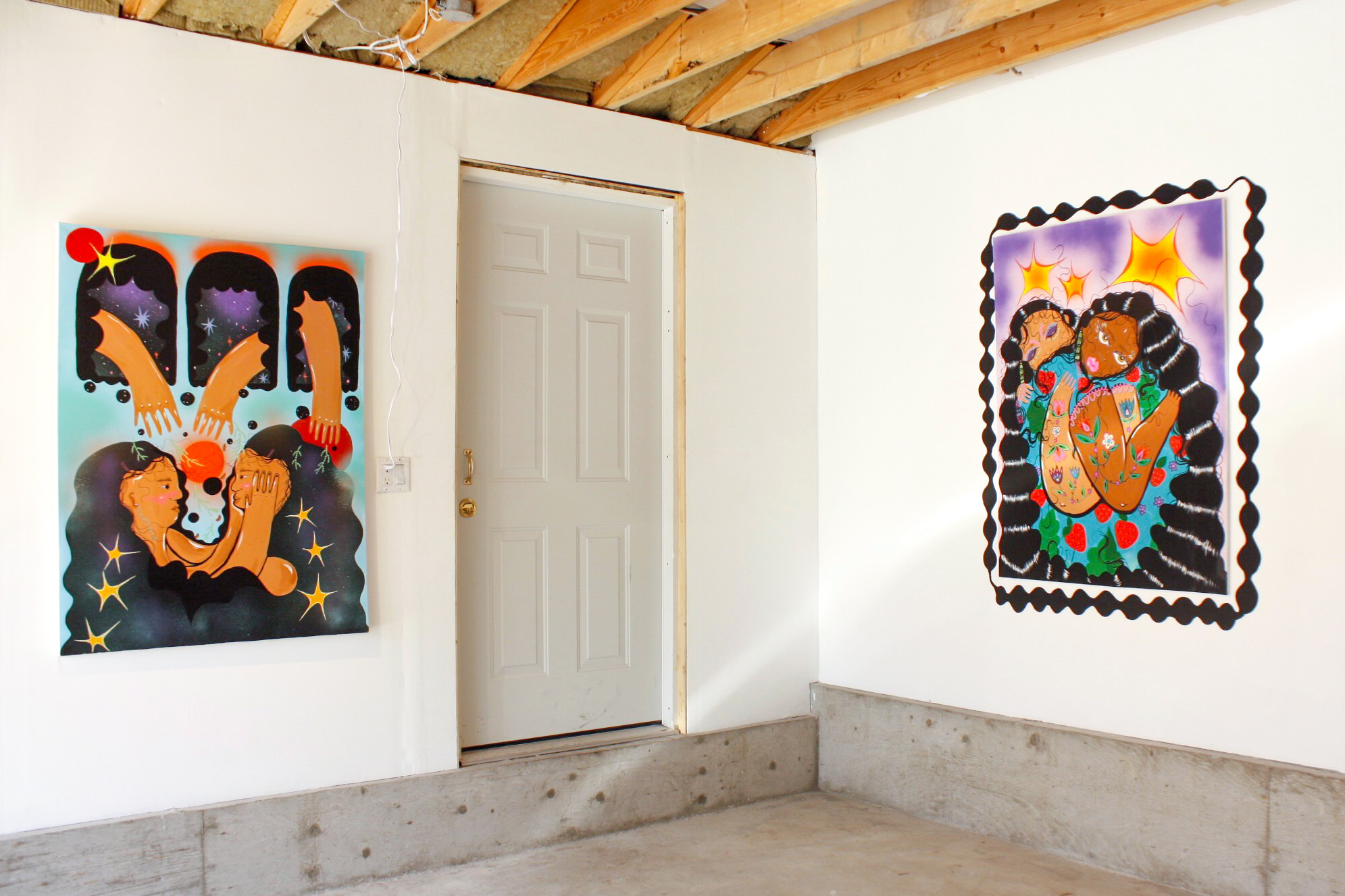 9 / 22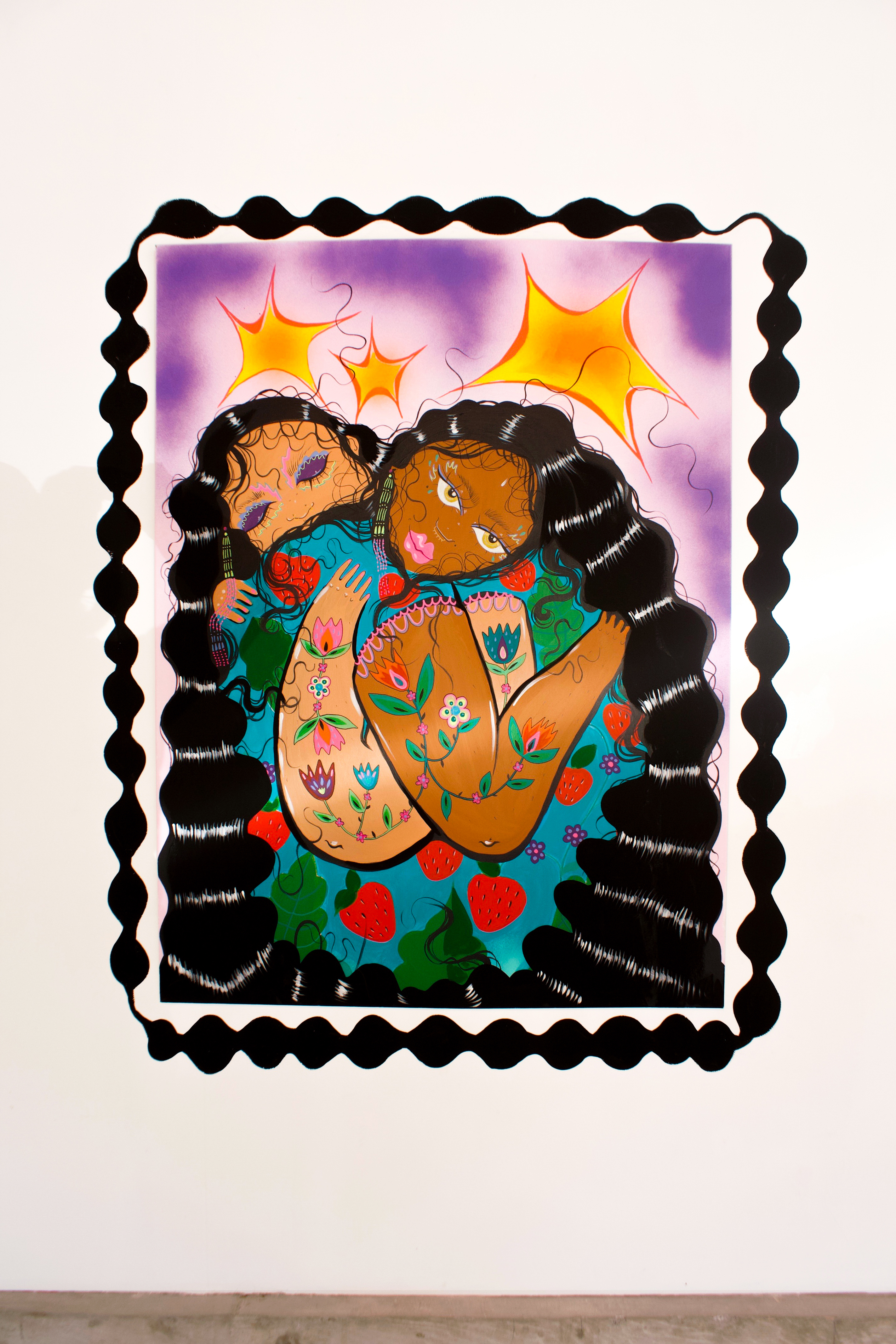 10 / 22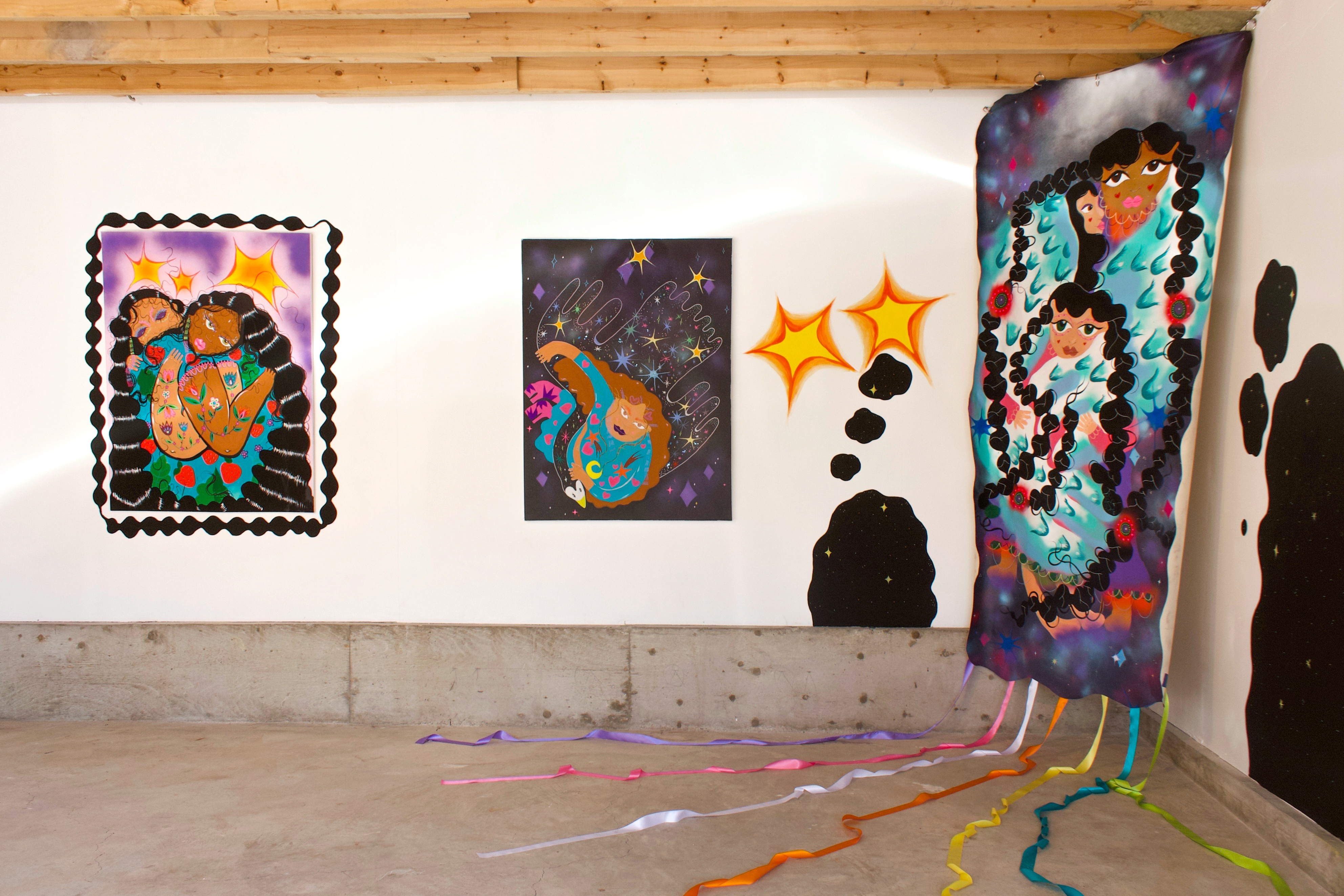 11 / 22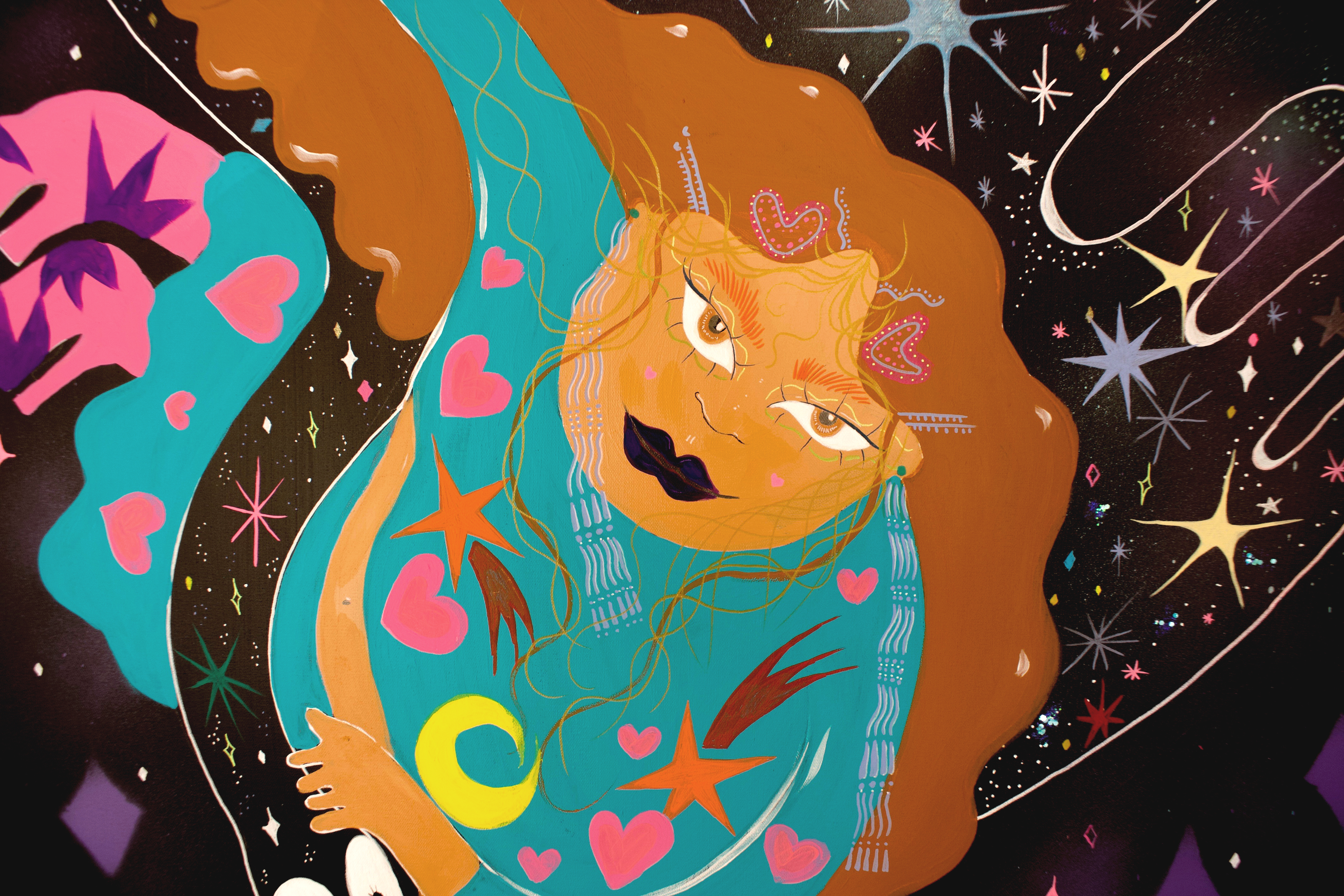 12 / 22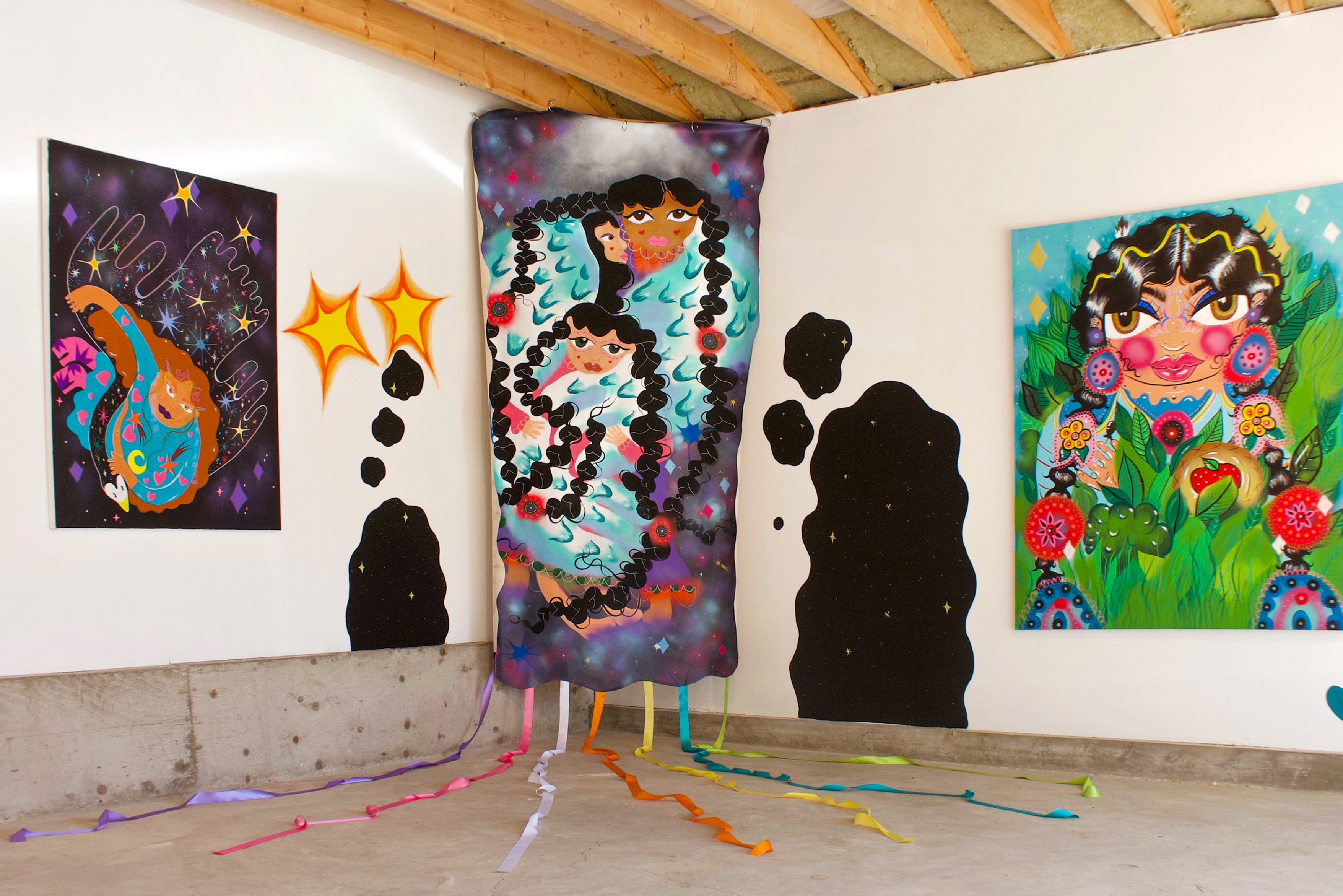 13 / 22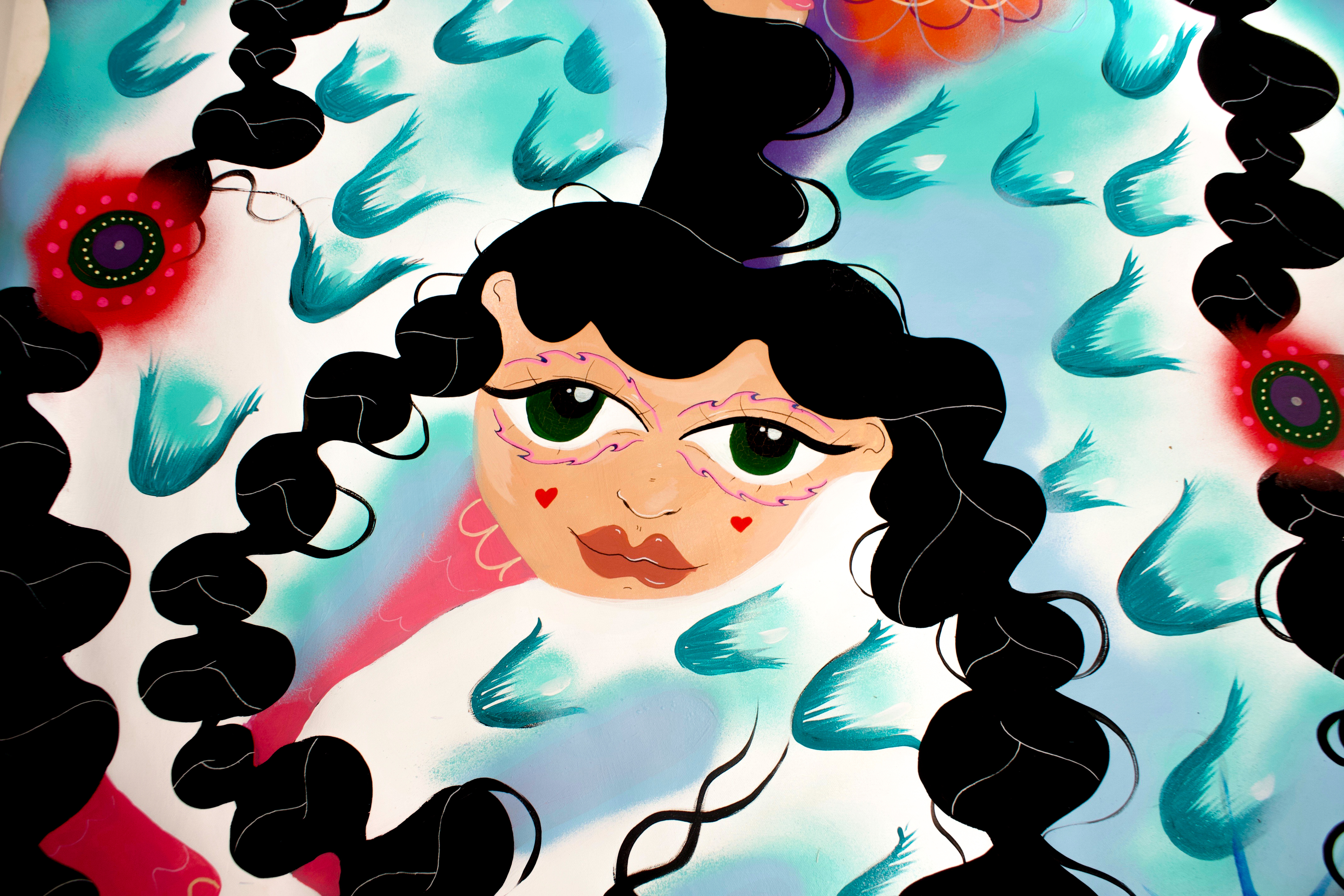 14 / 22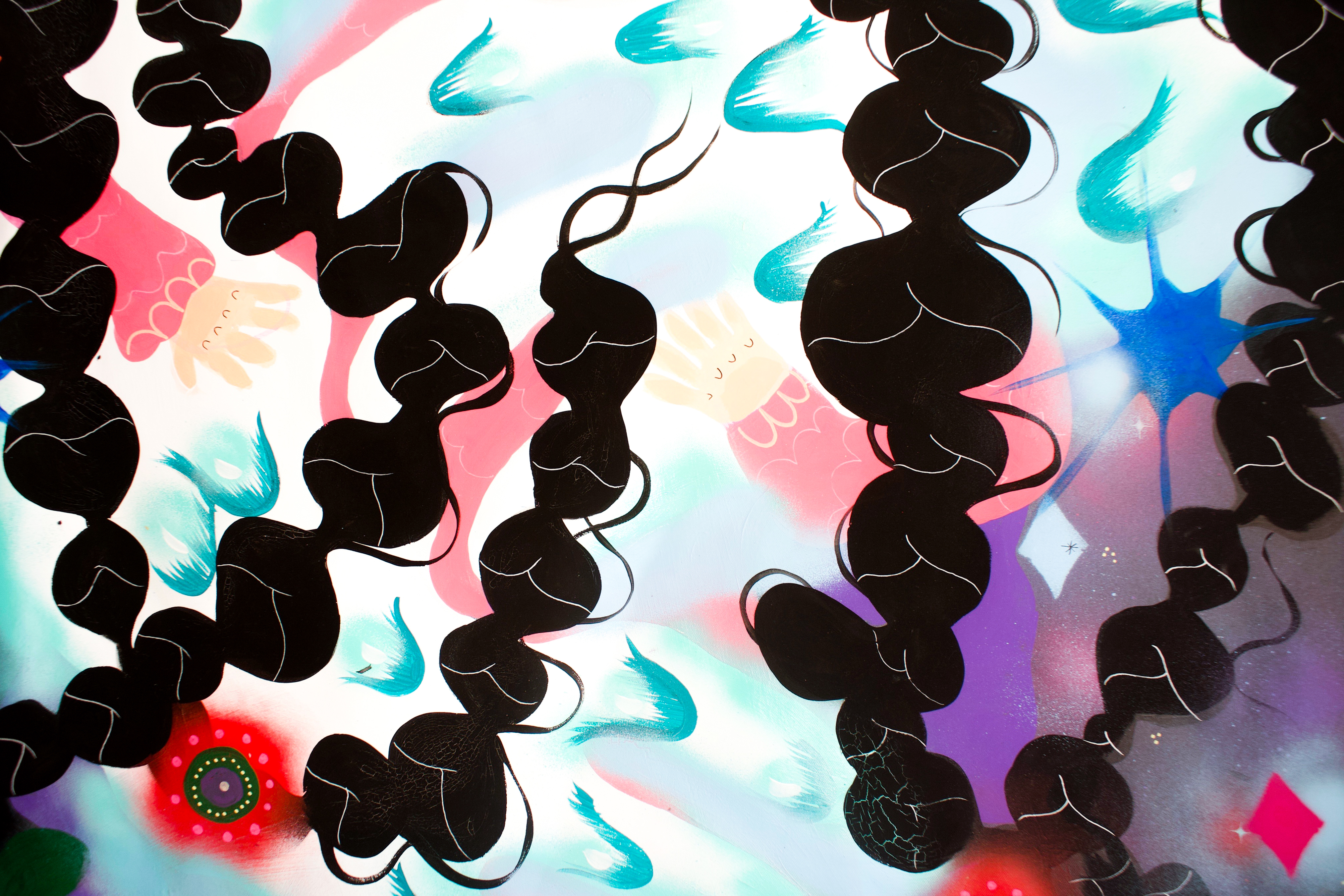 15 / 22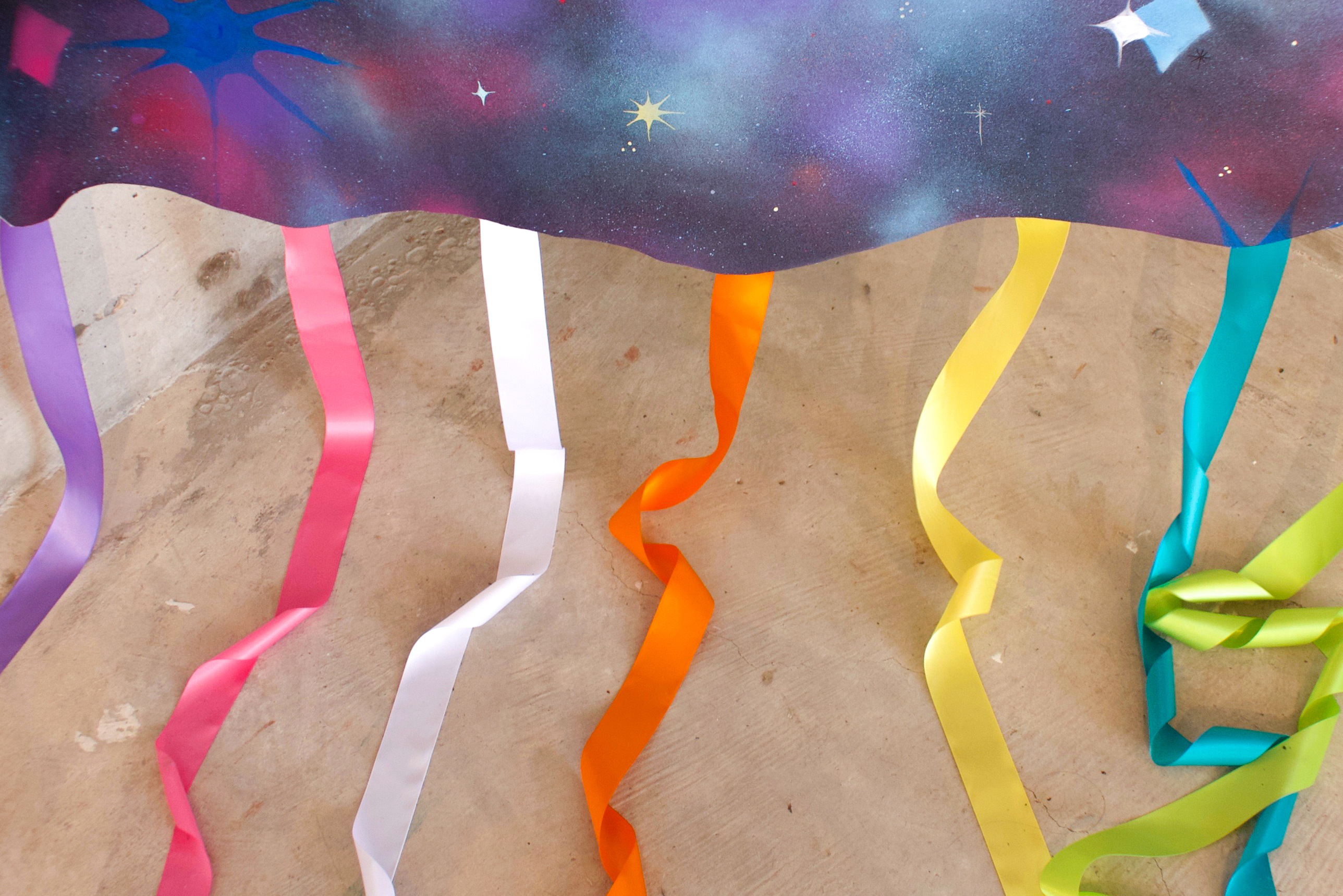 16 / 22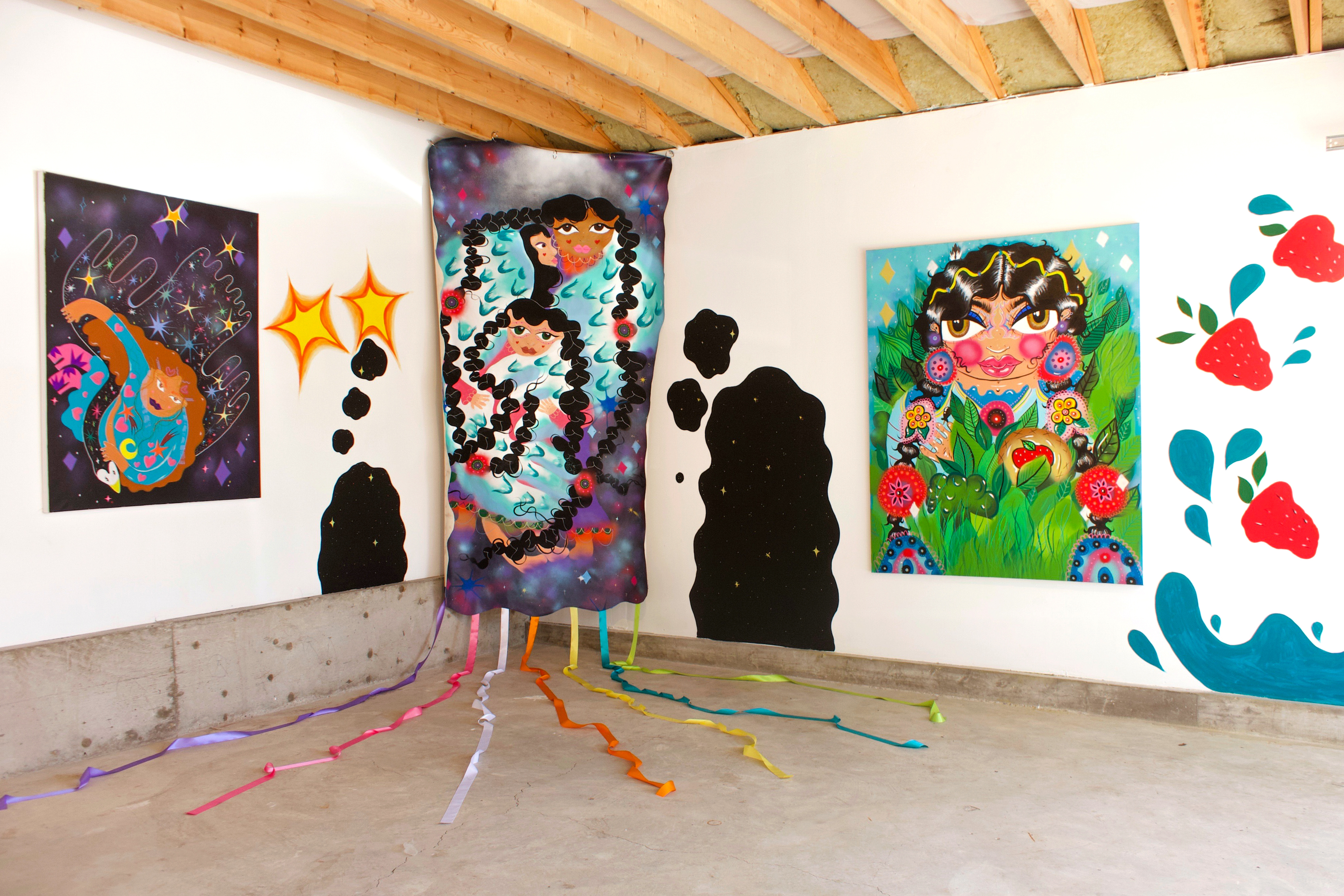 17 / 22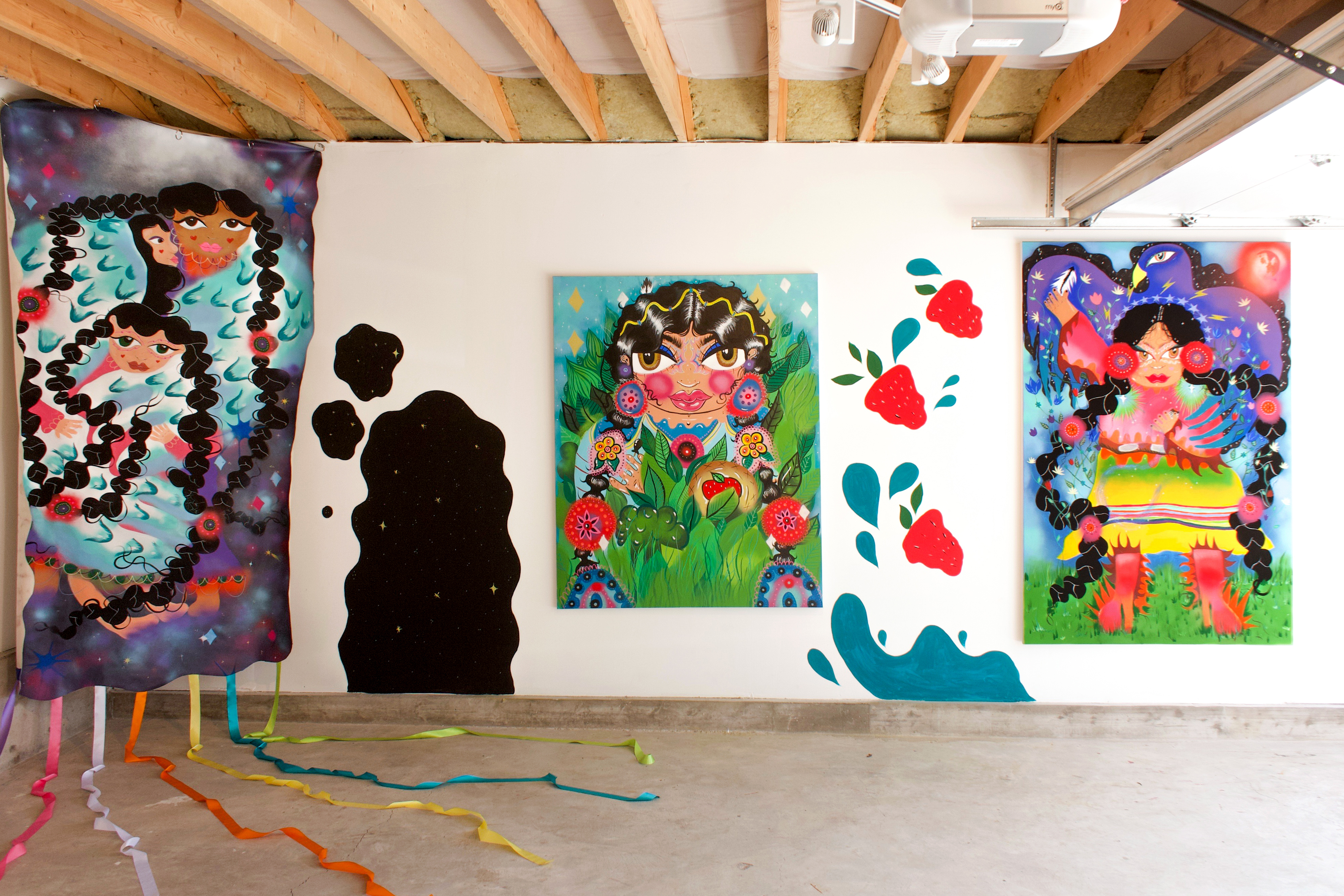 18 / 22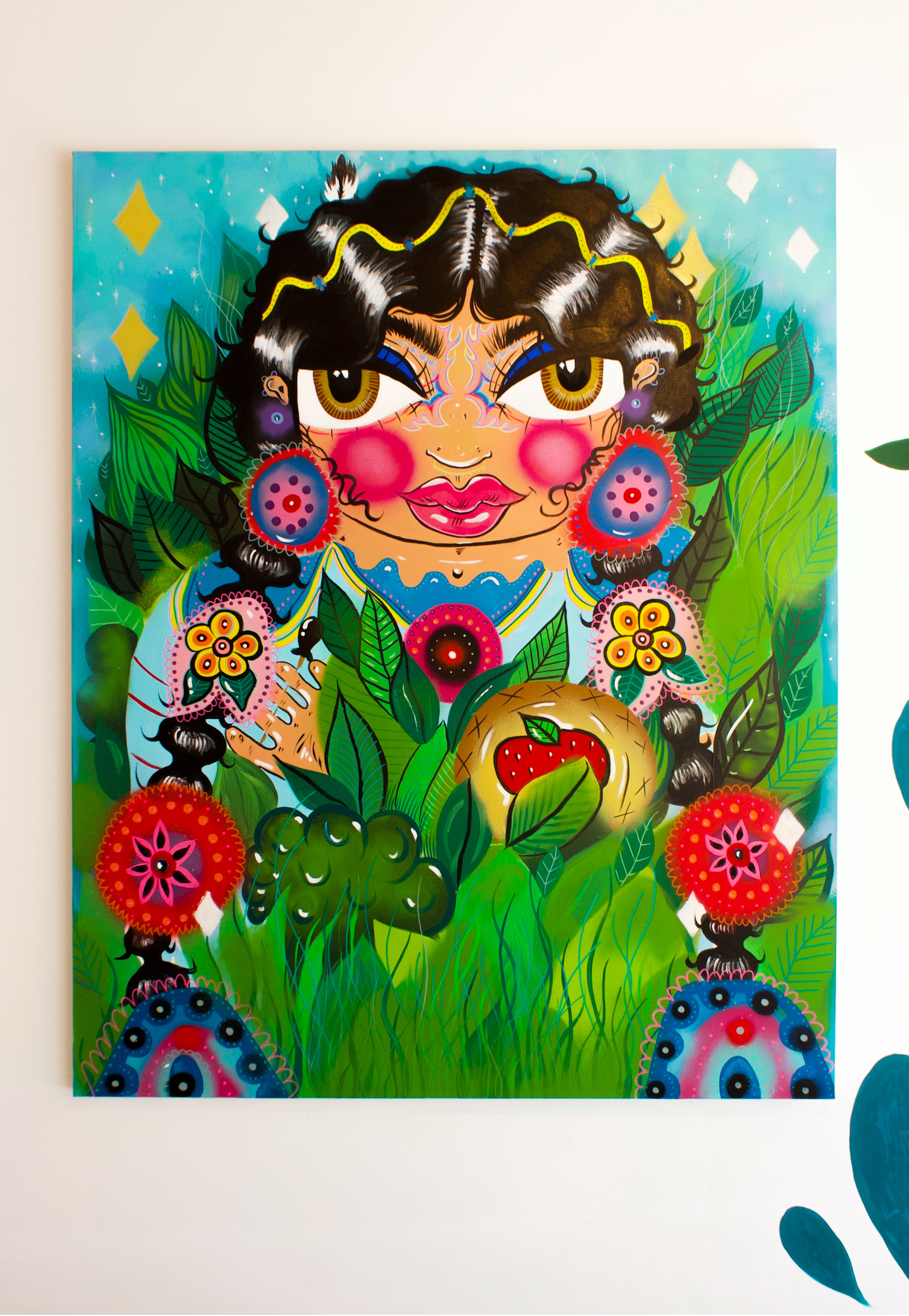 19 / 22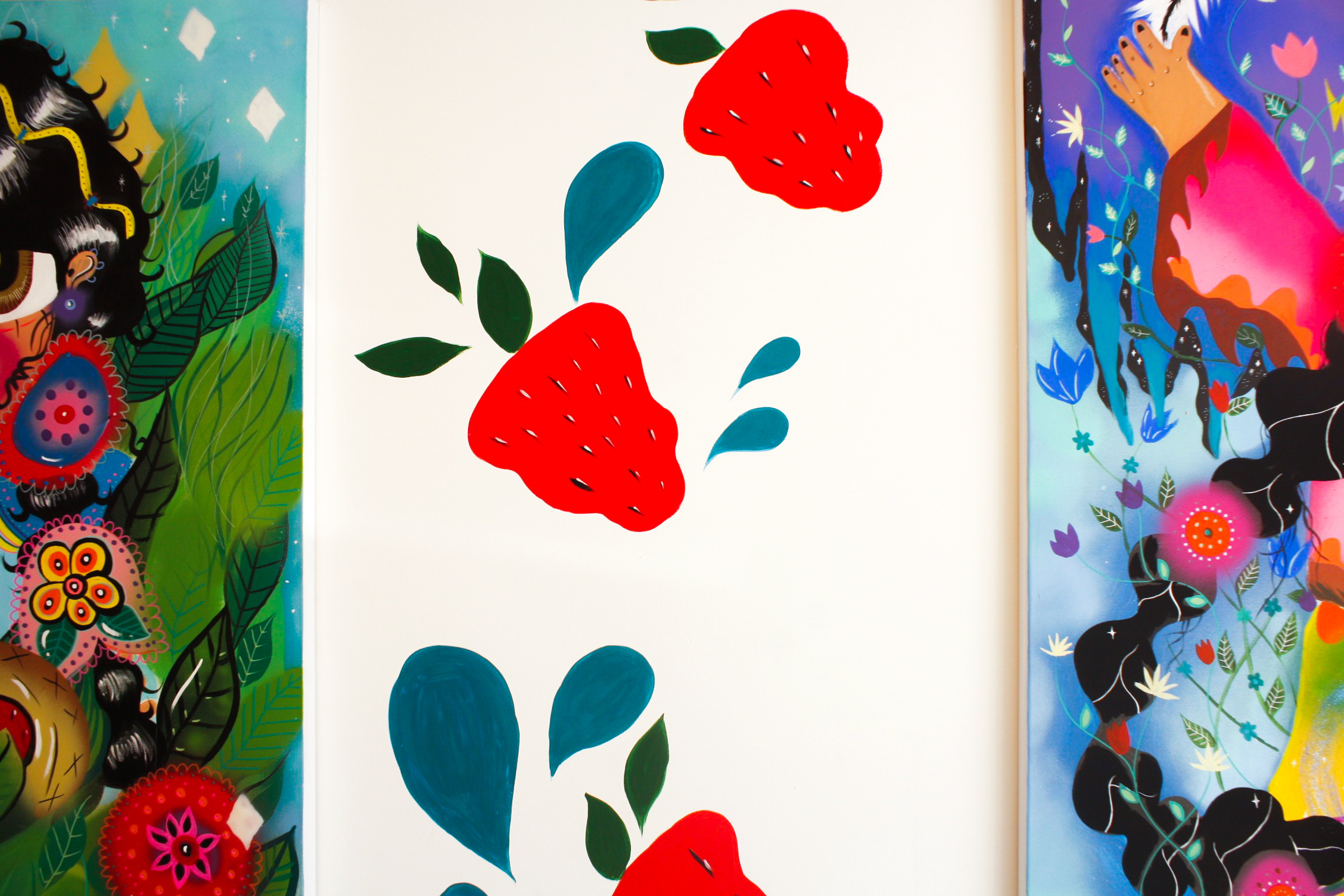 20 / 22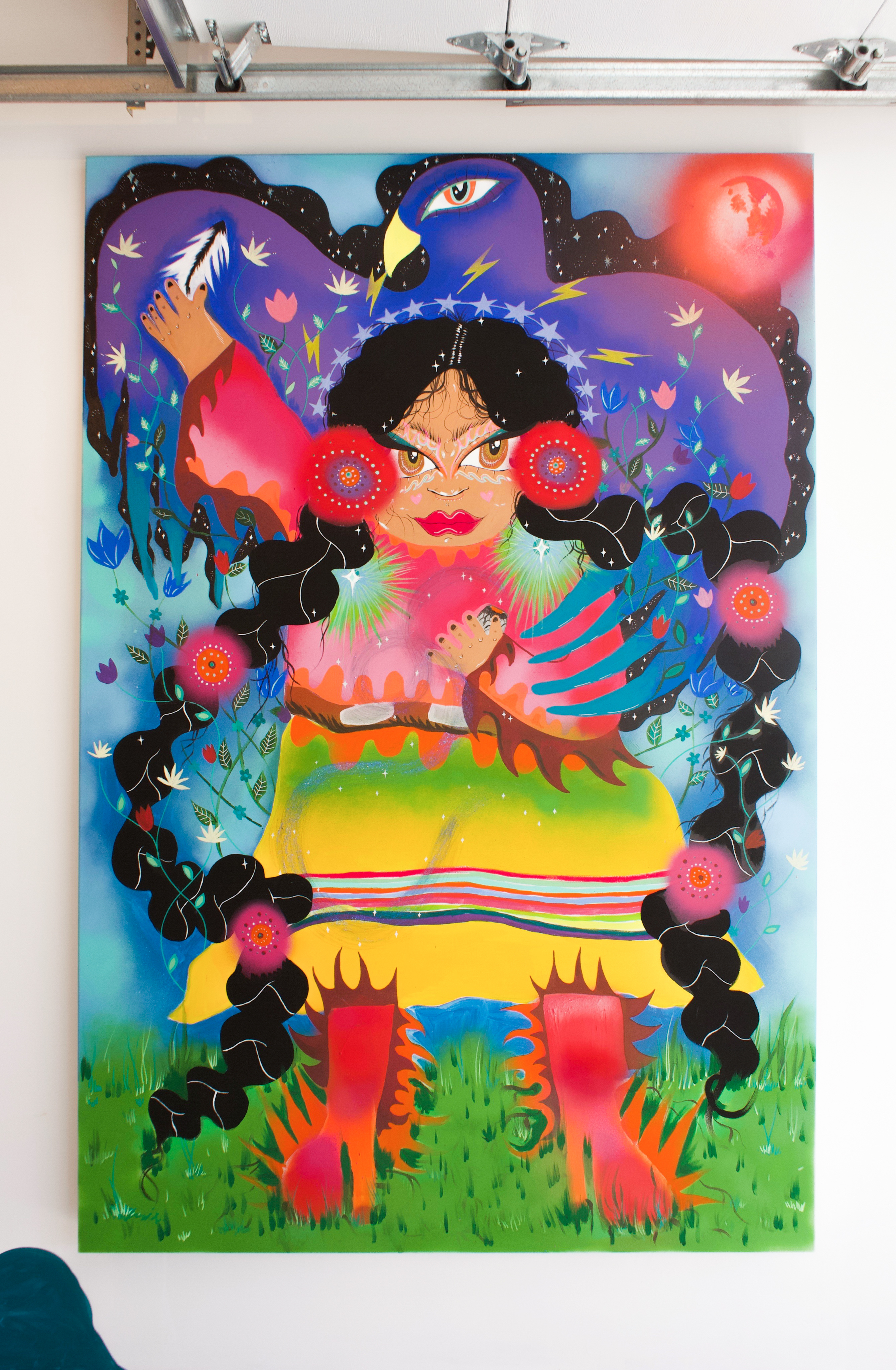 21 / 22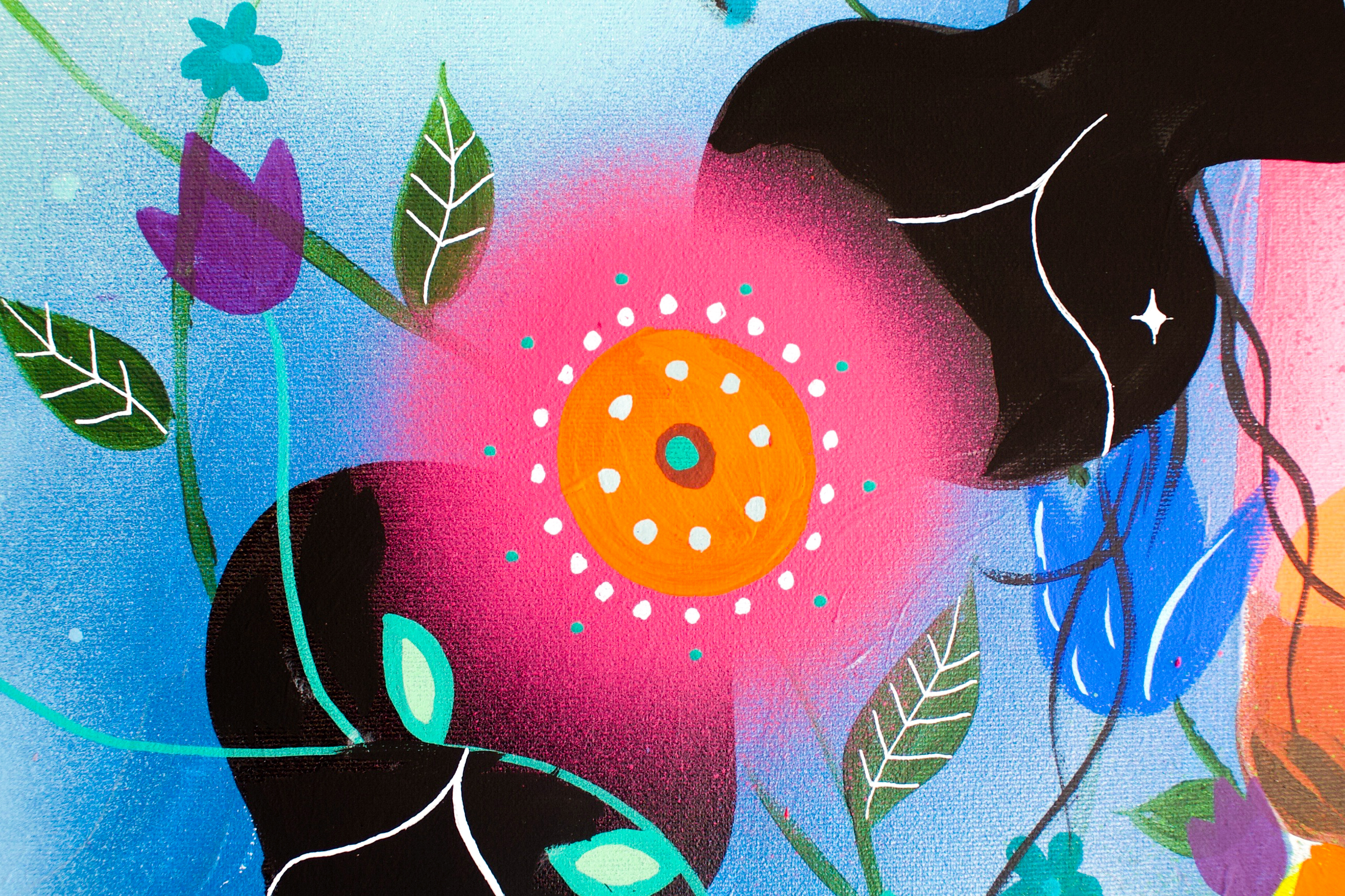 22 / 22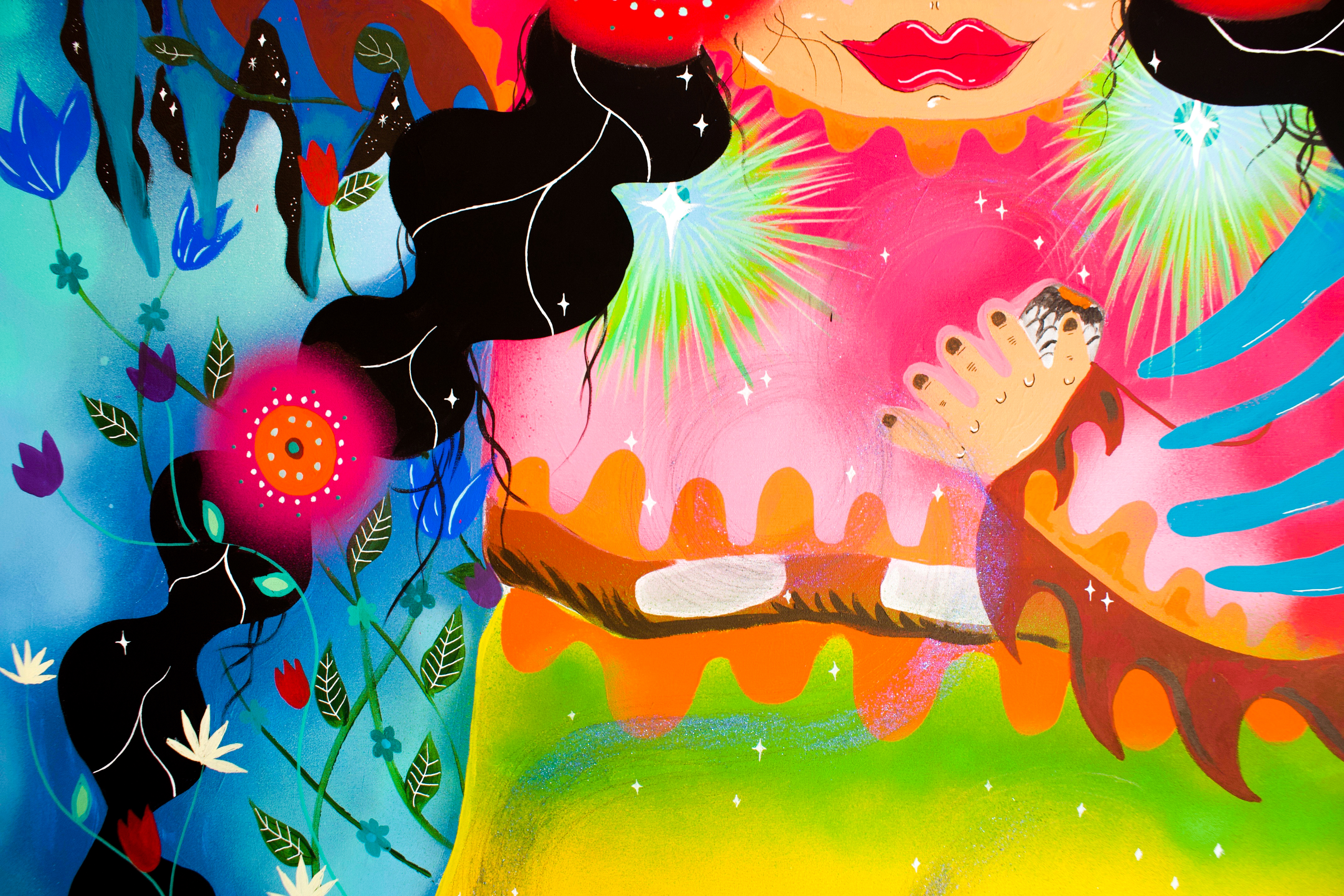 ❮
❯