Zona de Sacrificio
A solo project by Soledad Fátima Muñoz
Curated by Rowan Lynch
Sept. 15 - Oct 17th, 2021
Join us Friday September 17th 5-8pm for the opening day. Regular Gallery Hours are Fridays, Saturdays, Sundays and Mondays, 12-4, and by appointment.
Exhibition Pamphlet PDF | La Caravana De La Muerte PDF
Watch La Parte de Atrás de la Arpillera (The back of the Arpillera), online here
Zona de Sacrificio (Sacrifice Zone) is a solo exhibition by artist and researcher Soledad Fátima Muñoz featuring a selection of textiles and a short film.
Zona de Sacrificio references an ongoing process of political intervention orchestrated by North American and European governments in order to profit from resource extraction globally, leaving impacted areas permanently damaged by heavy environmental alterations and economic divestment. With works referencing events related to the history of neoliberal intervention in Chile, as well as the ongoing nature of these systemic abuses, Zona de Sacrificio aims to raise awareness of Canada's role in global resource exploitation, and draw attention to Chile's current context, where political prisoners still await trial for involvement in a contemporary movement to change the constitution implemented by Augusto Pinochet's american-backed military dictatorship (1973-1990).
1 / 22
2 / 22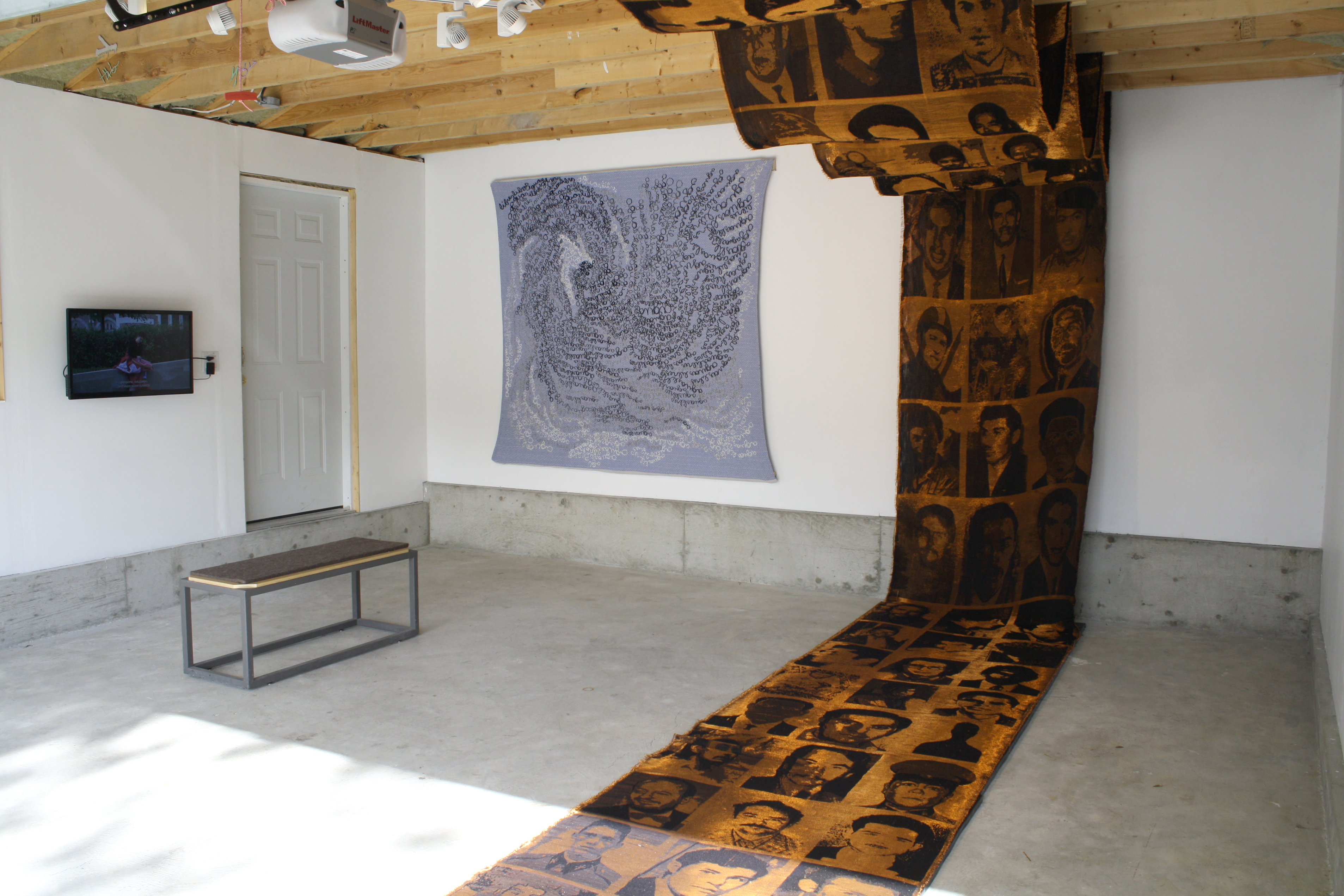 3 / 22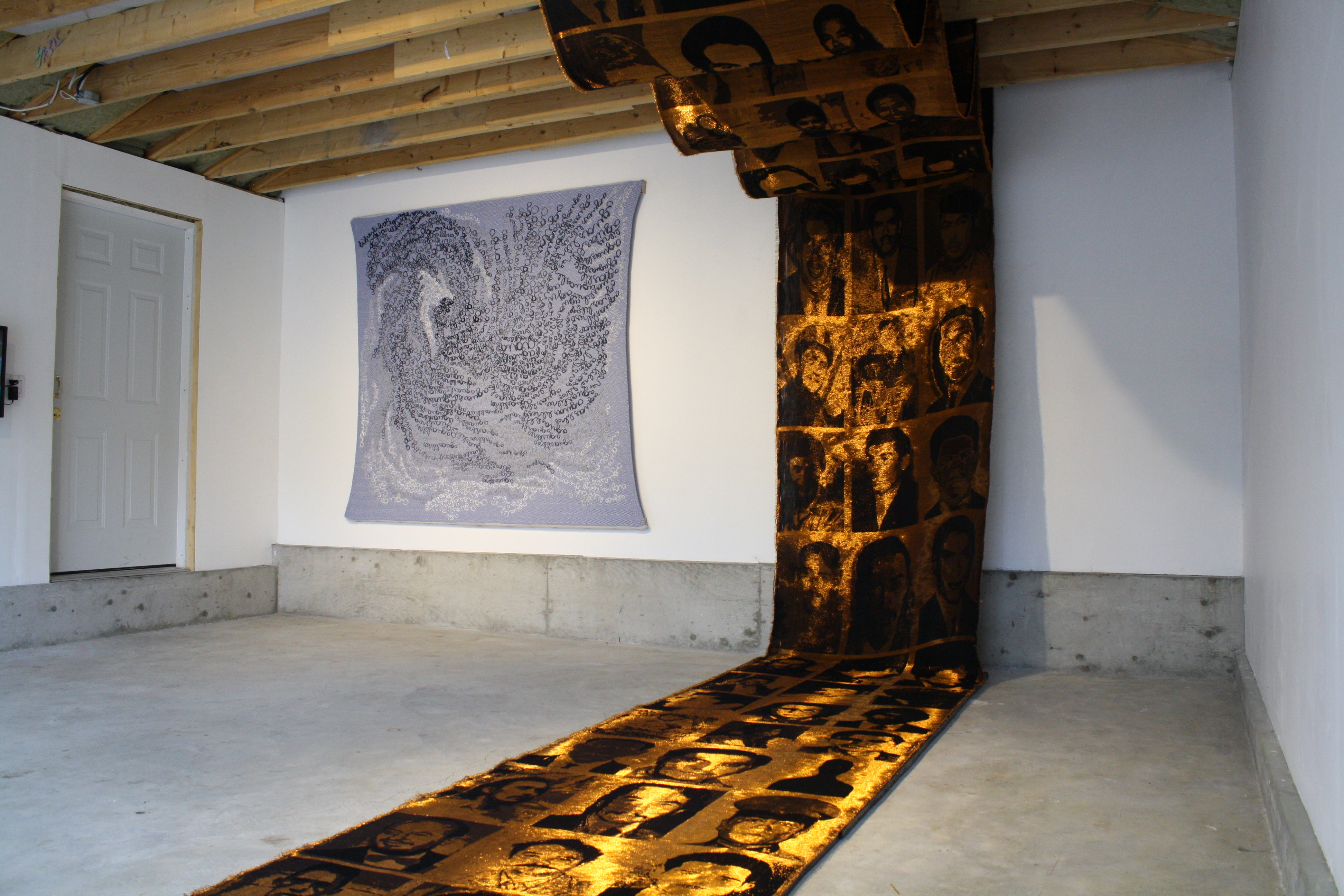 4 / 22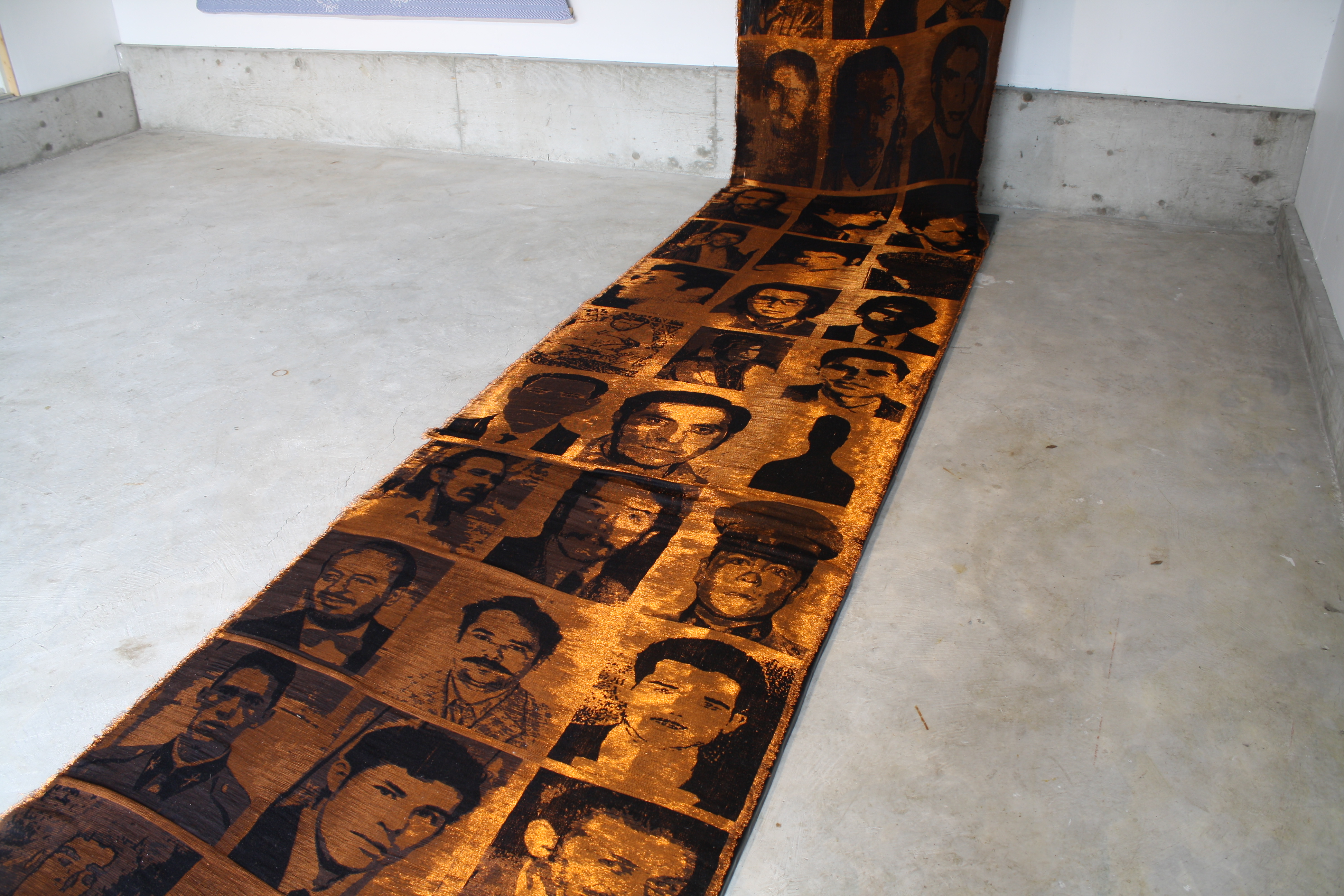 5 / 22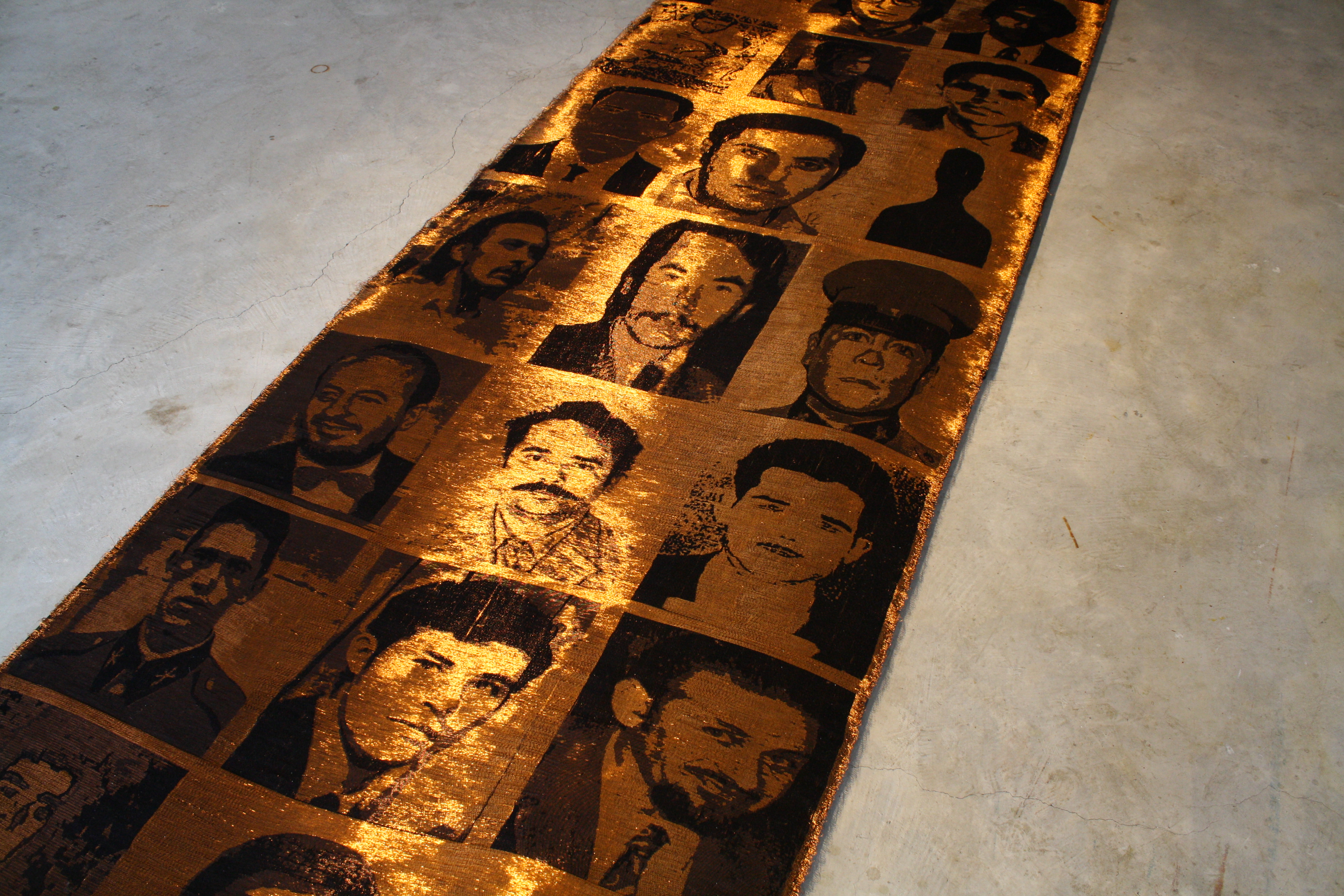 6 / 22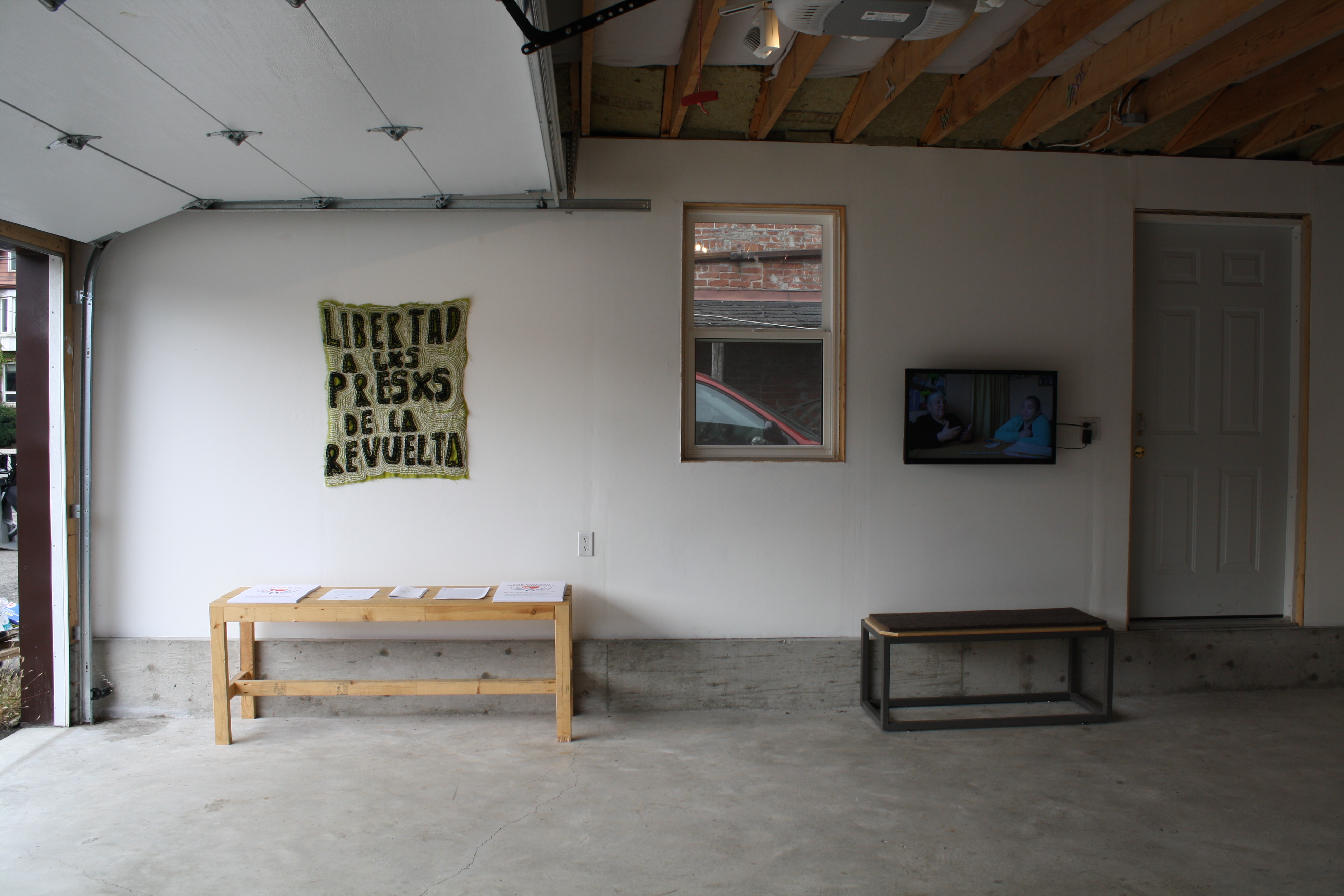 7 / 22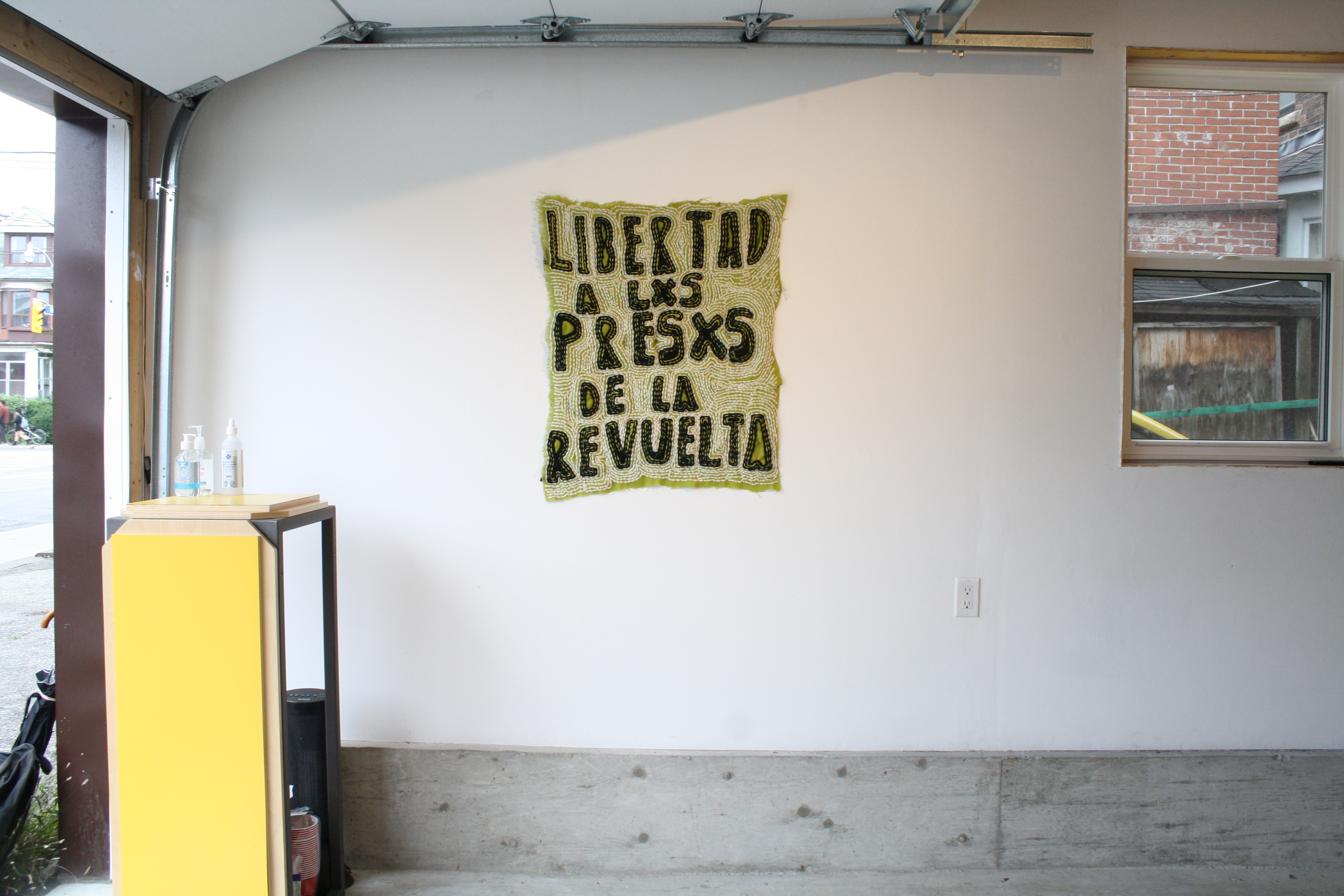 8 / 22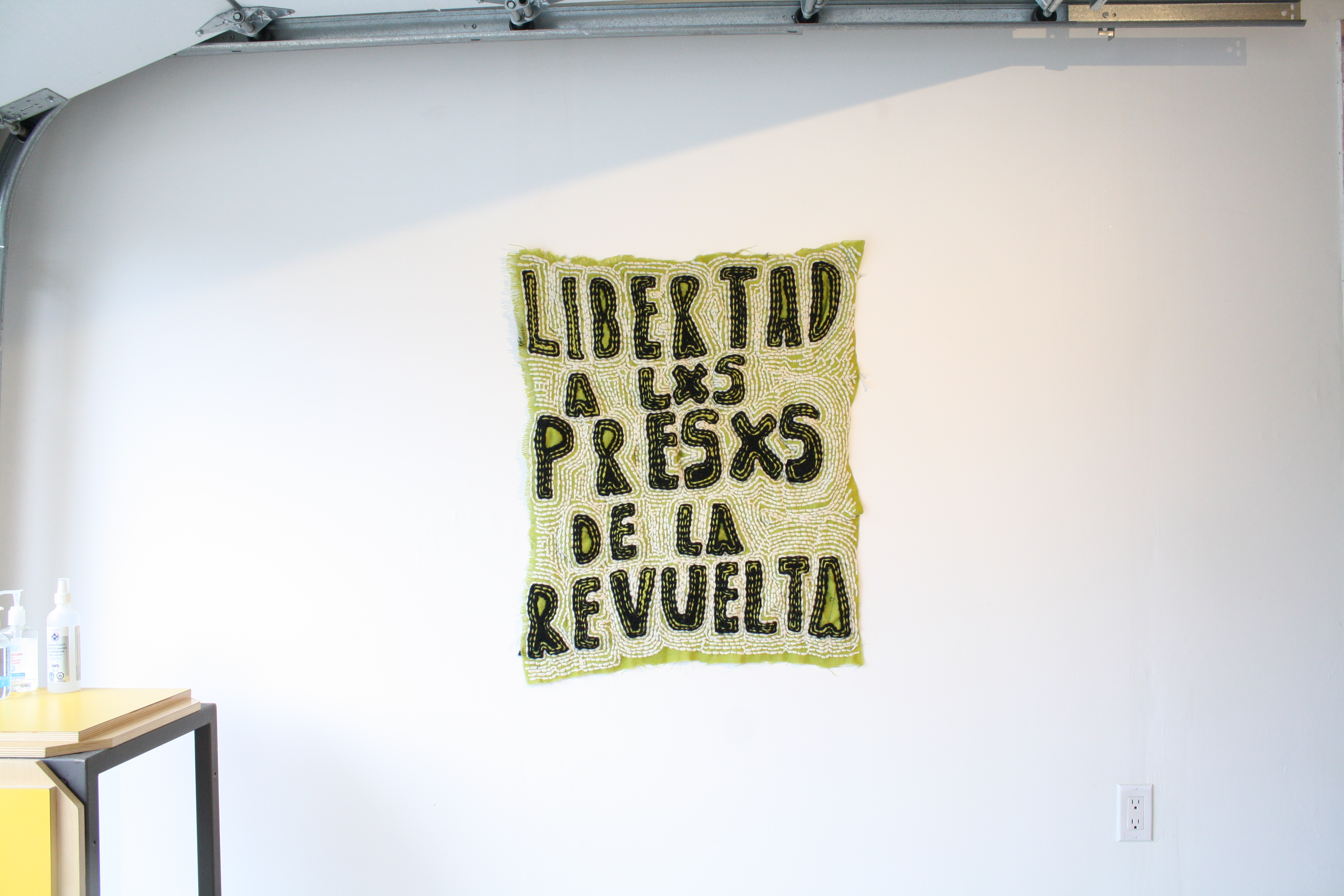 9 / 22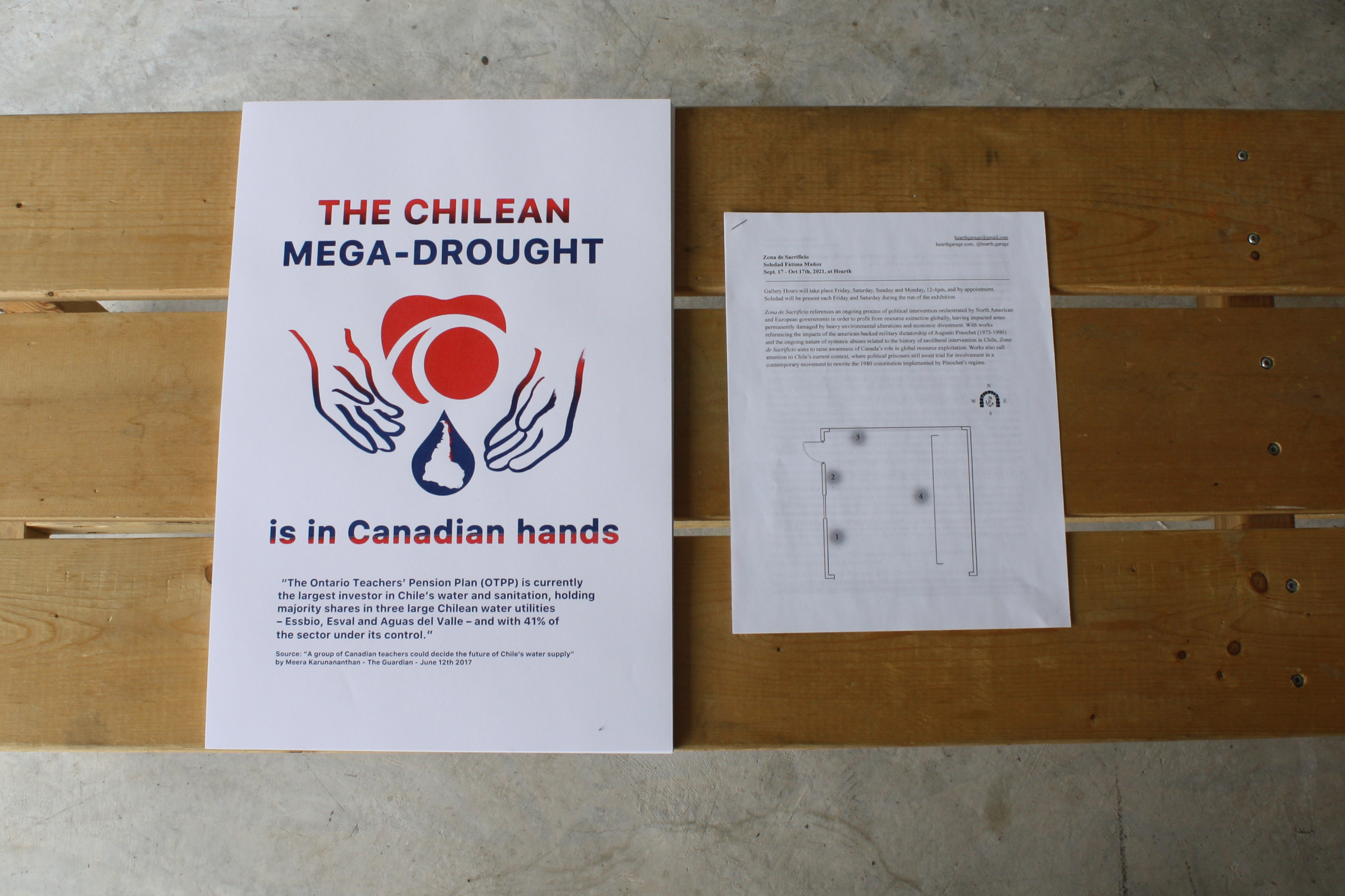 10 / 22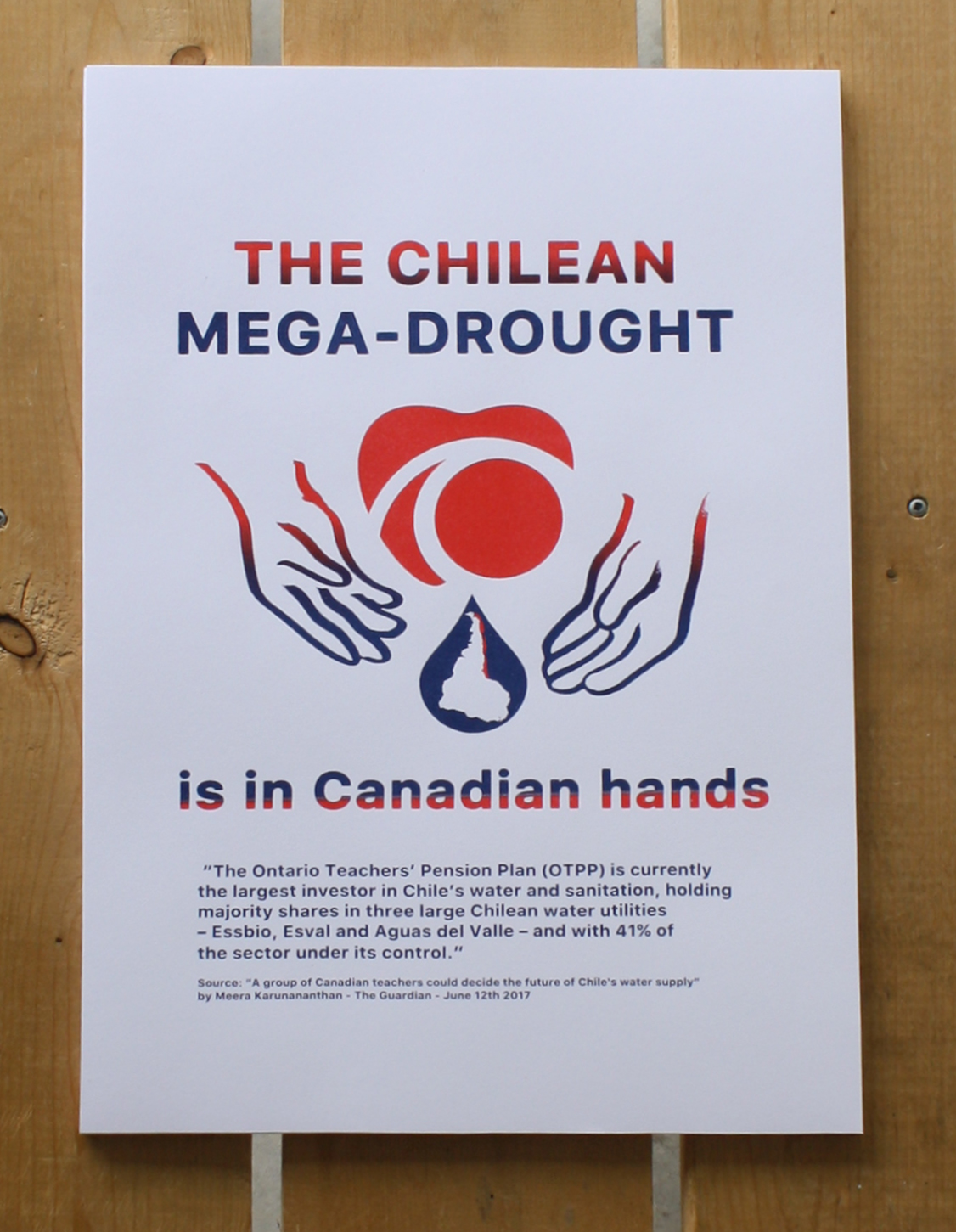 11 / 22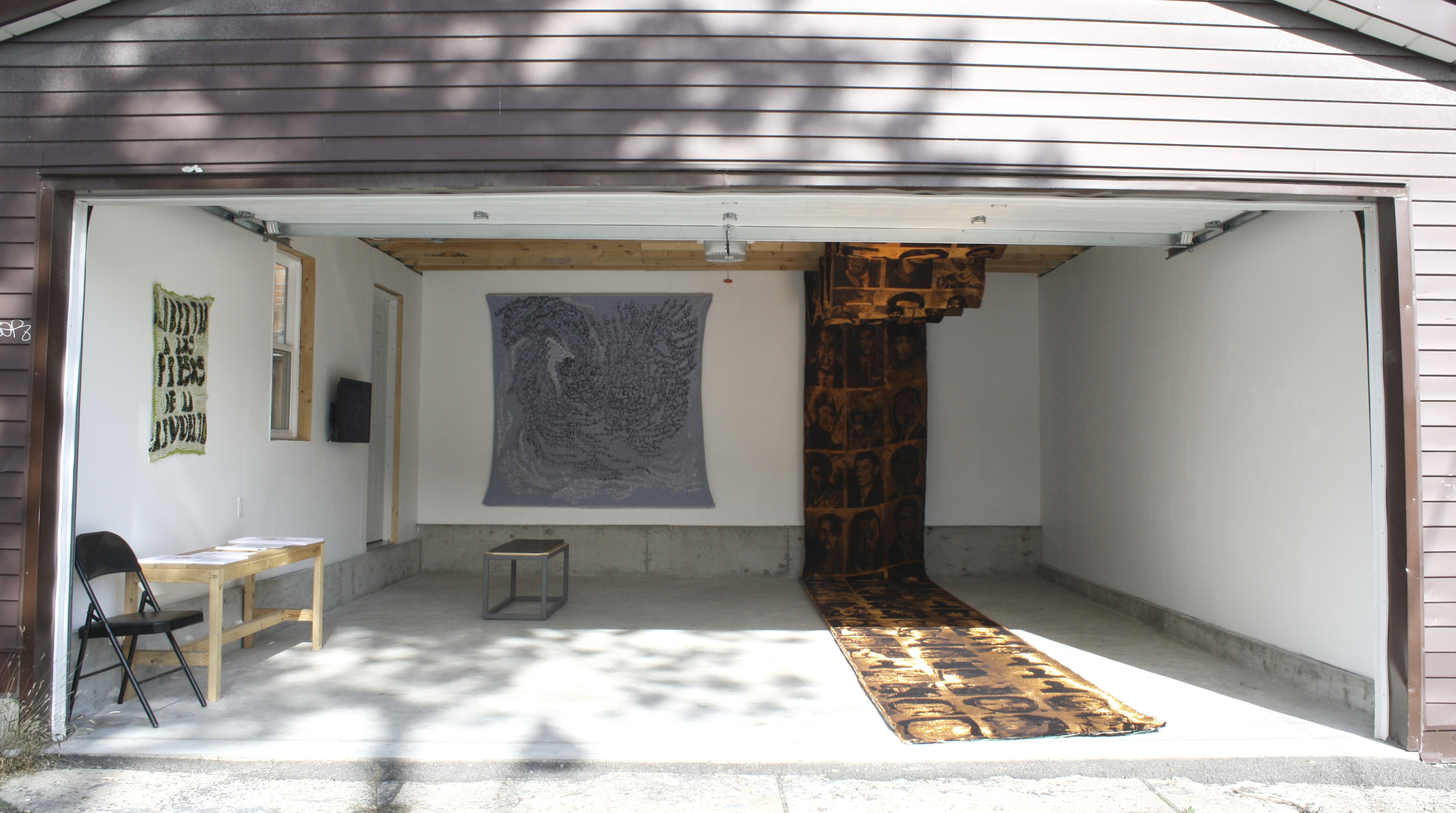 12 / 22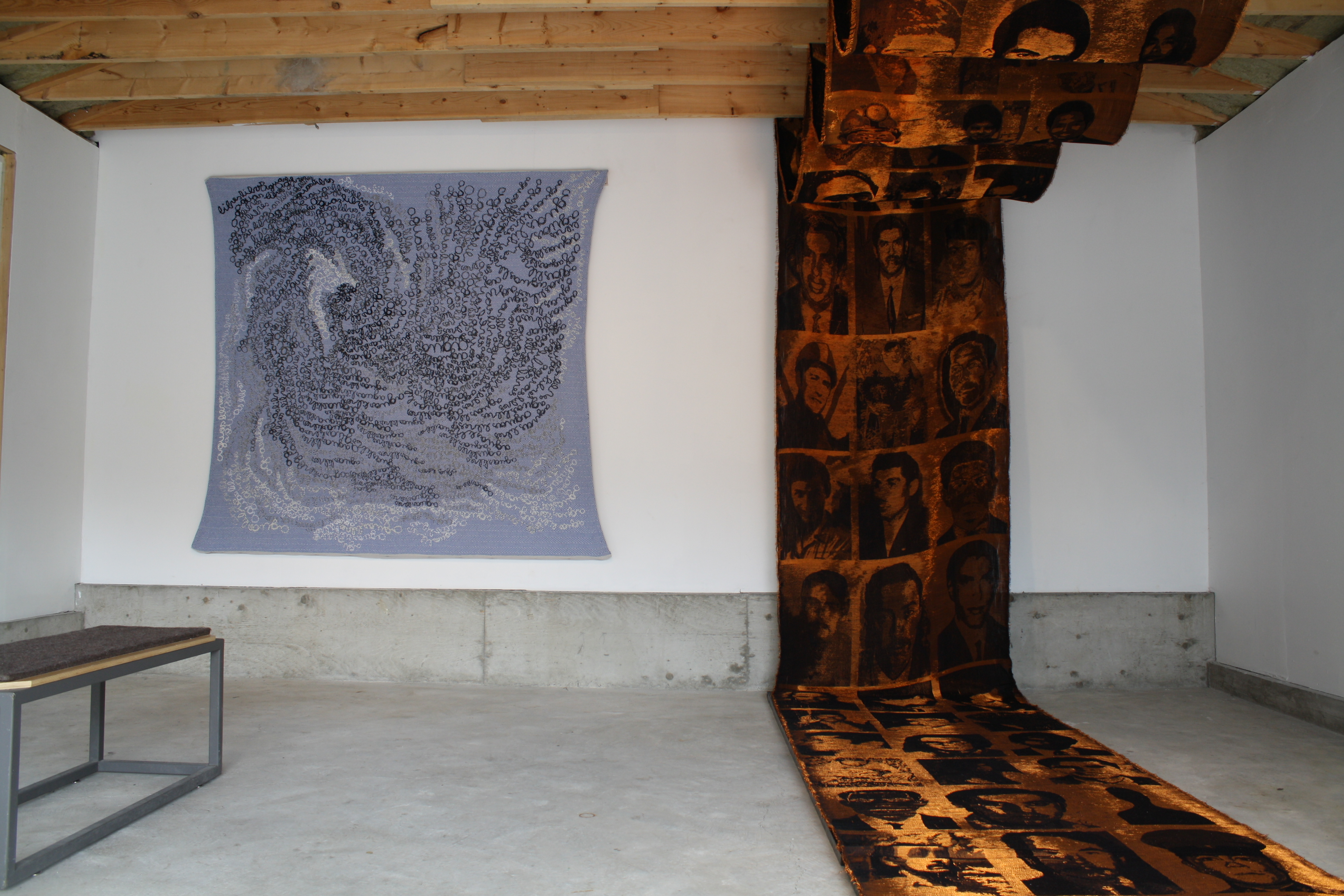 13 / 22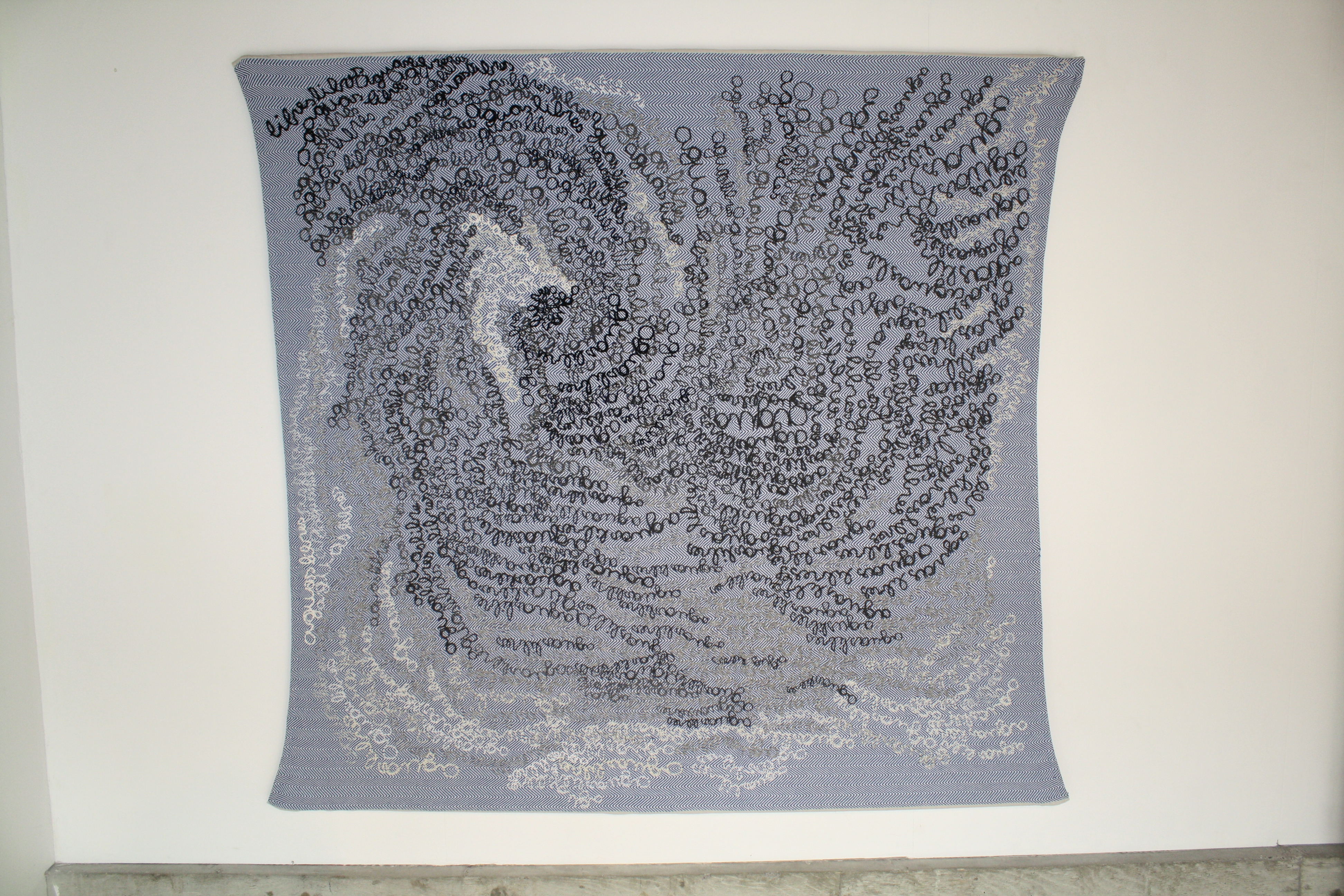 14 / 22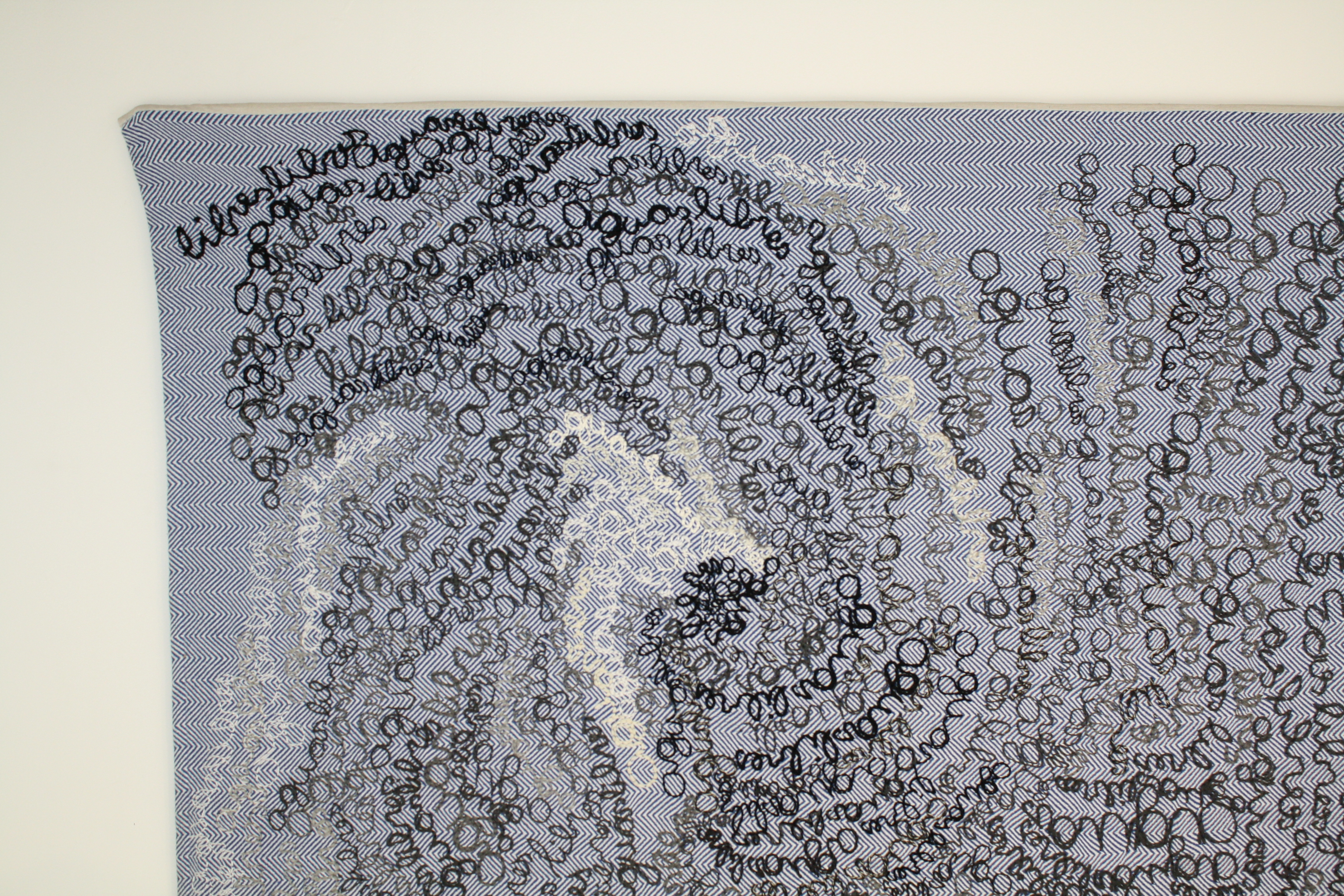 15 / 22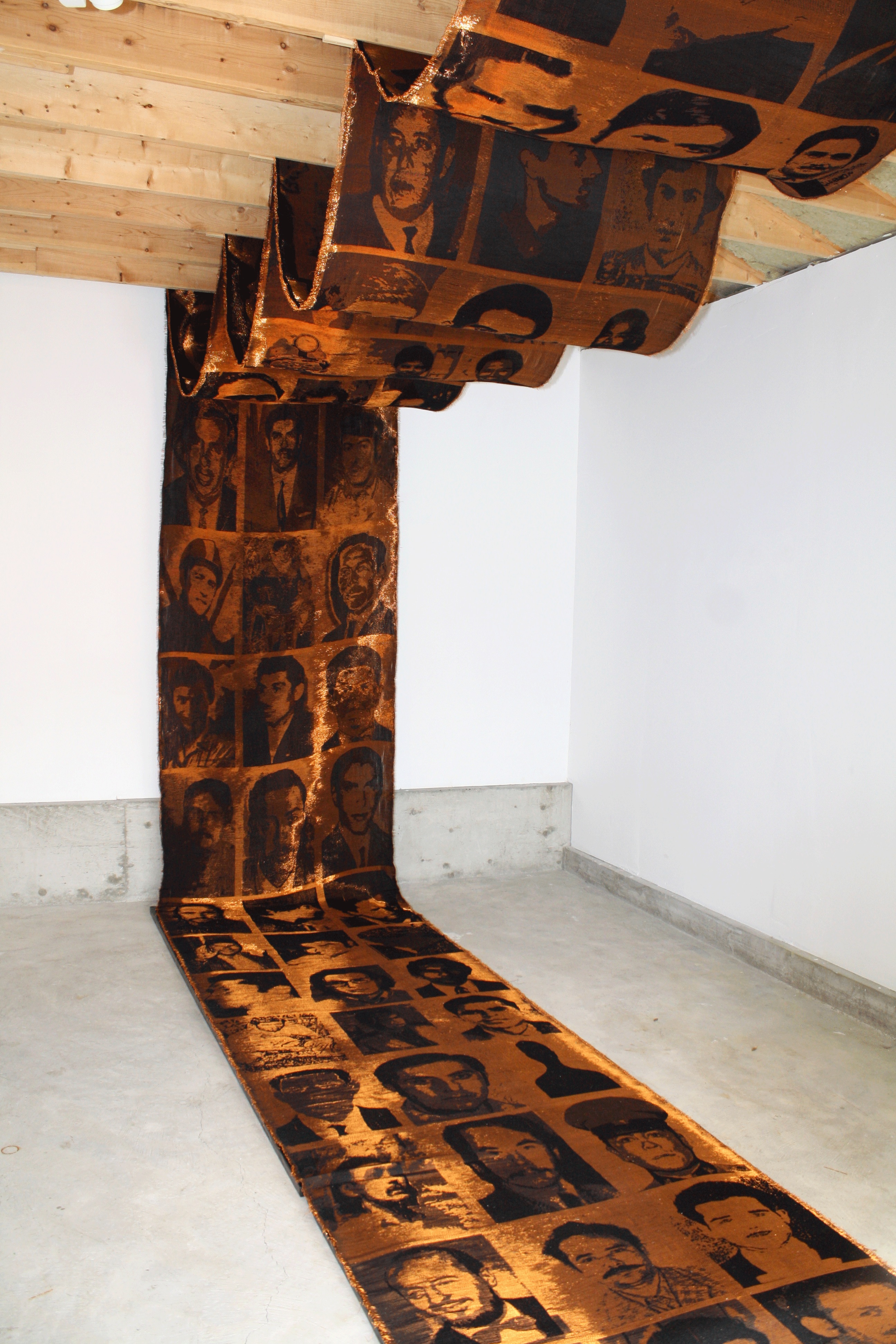 16 / 22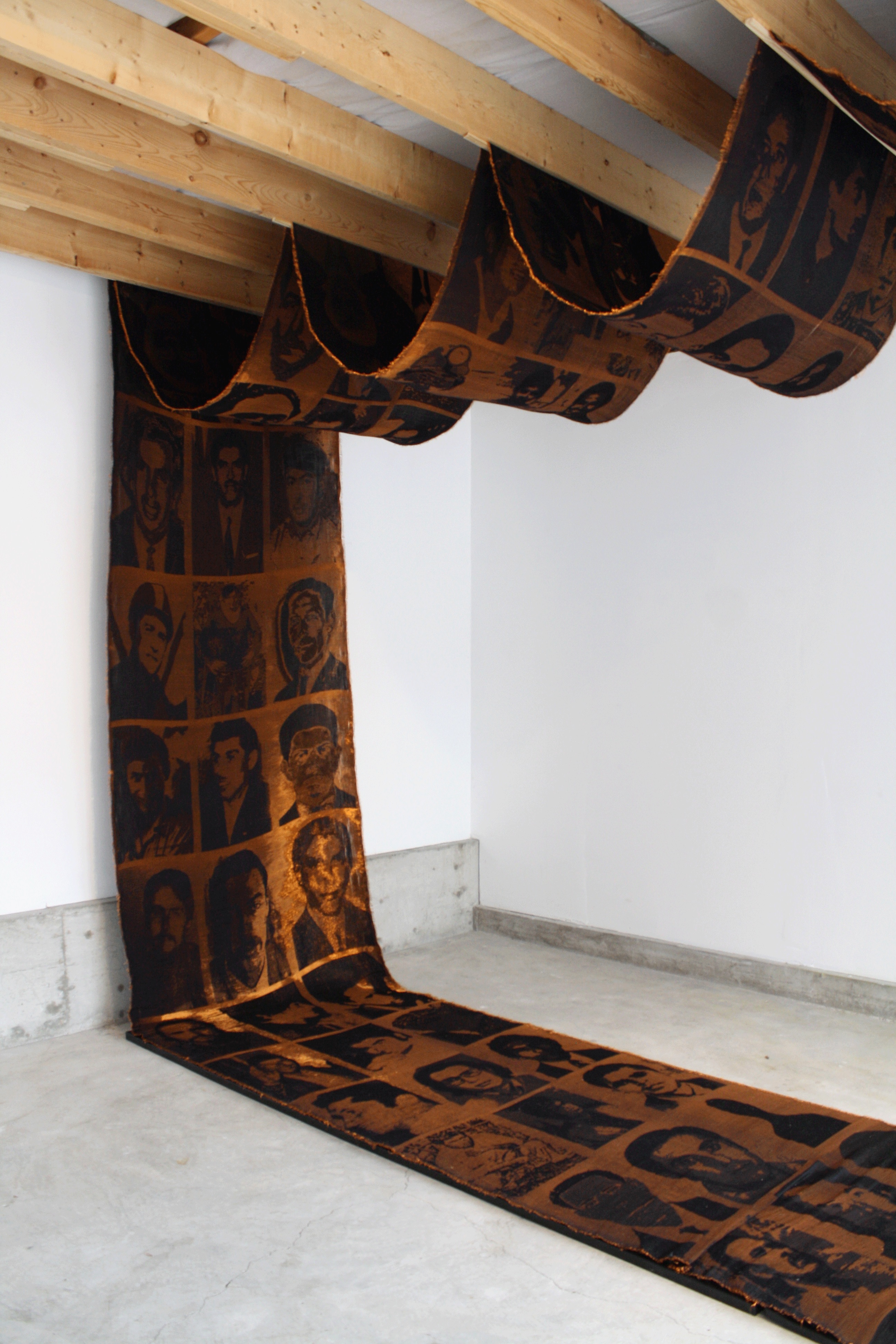 17 / 22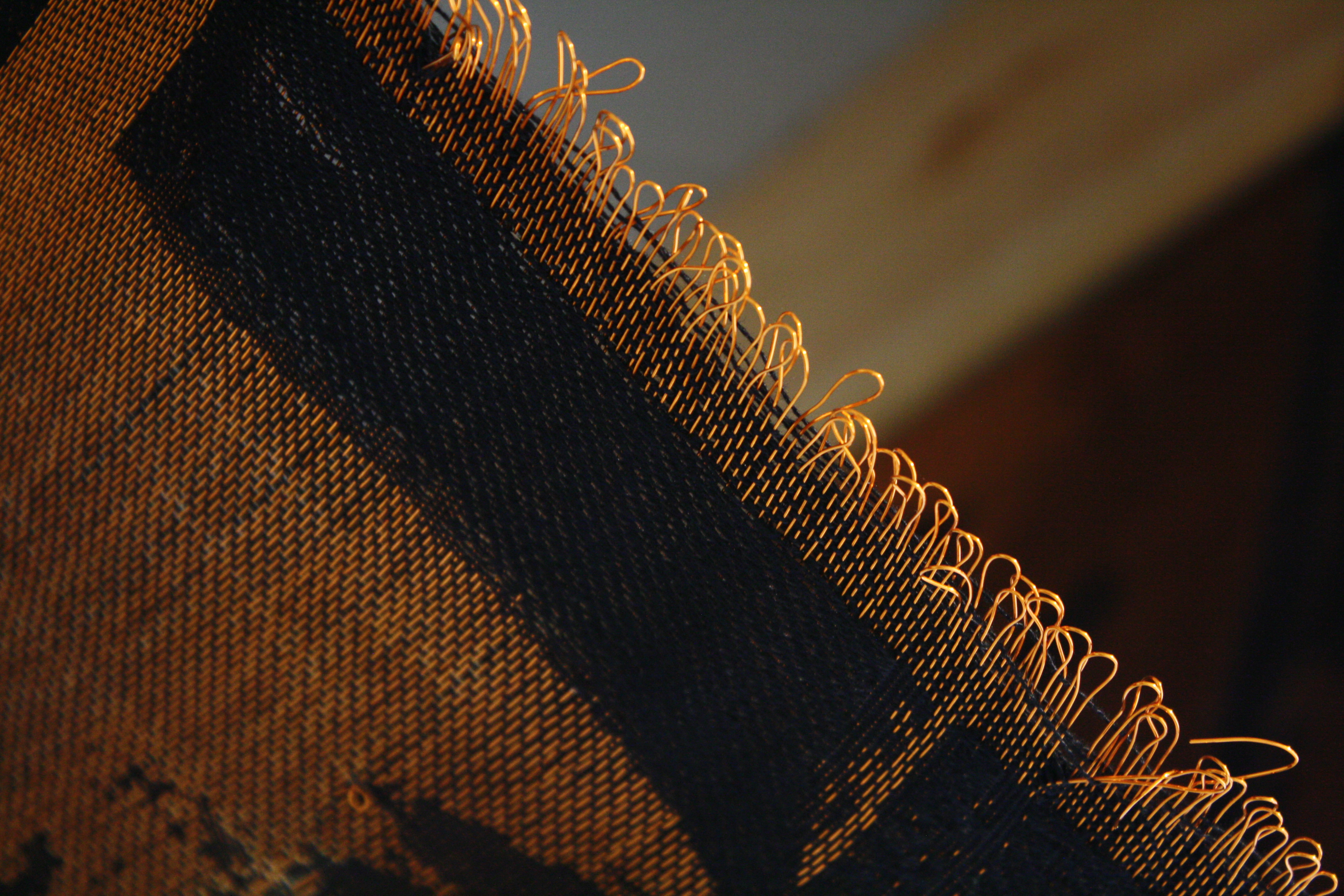 18 / 22
19 / 22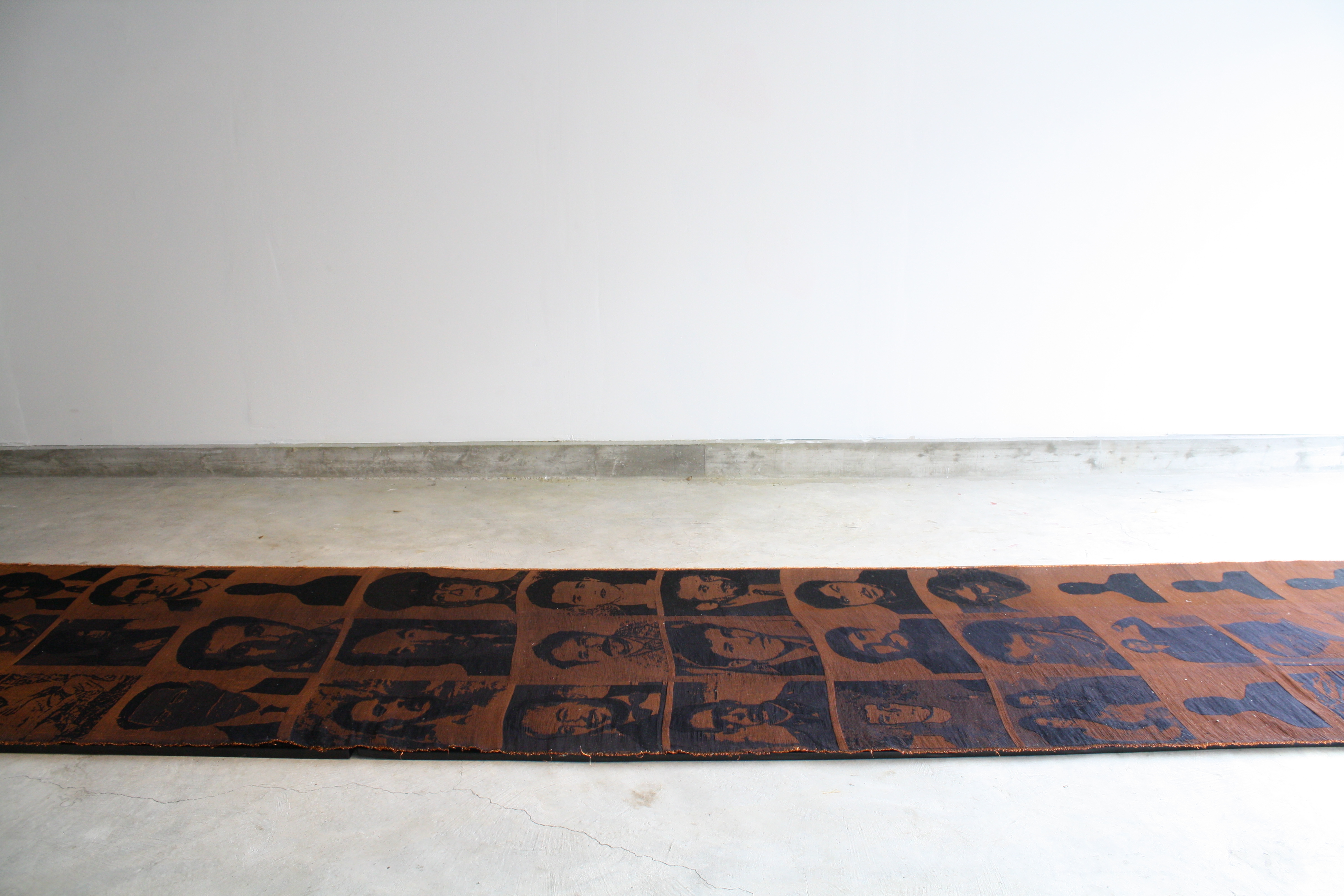 20 / 22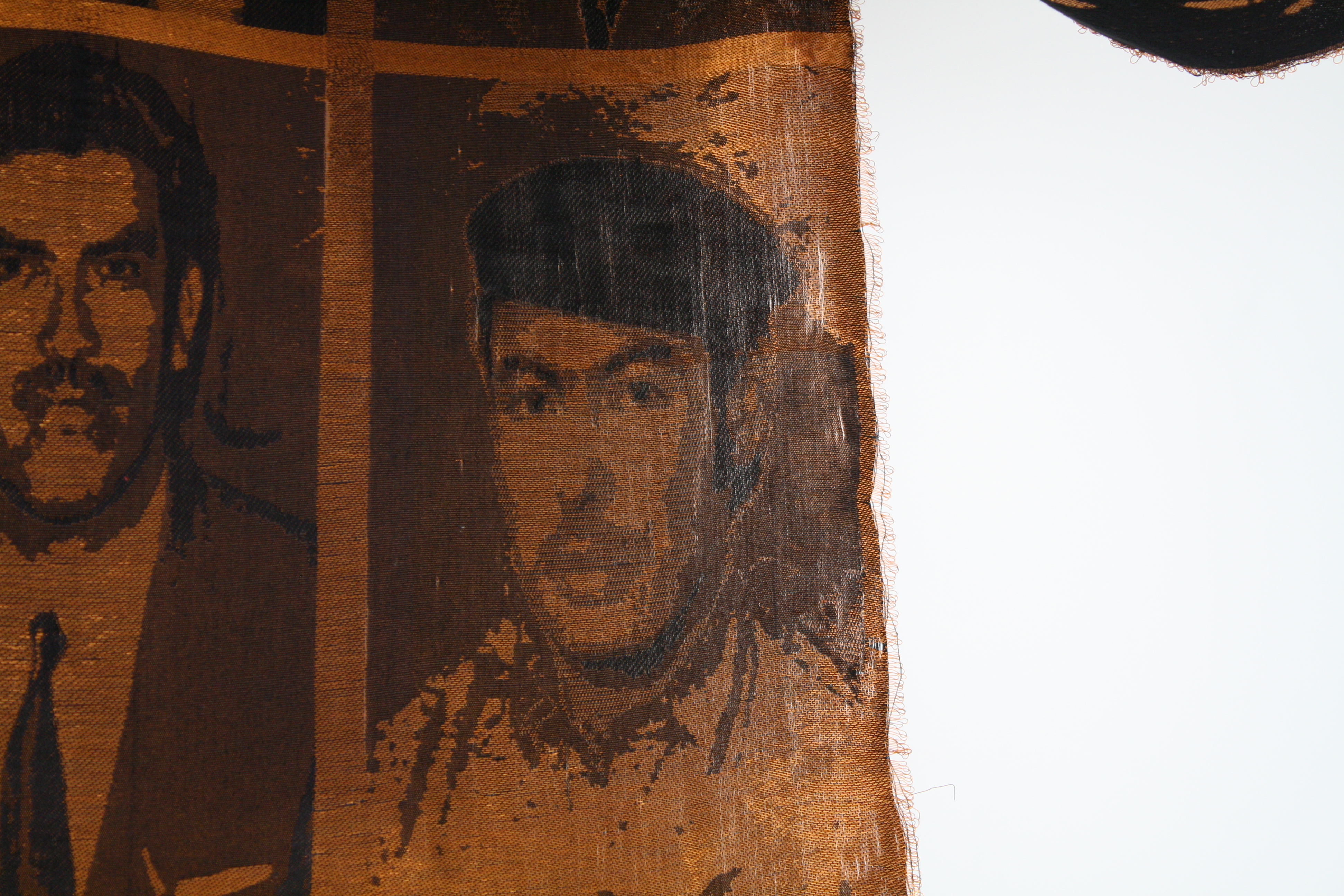 21 / 22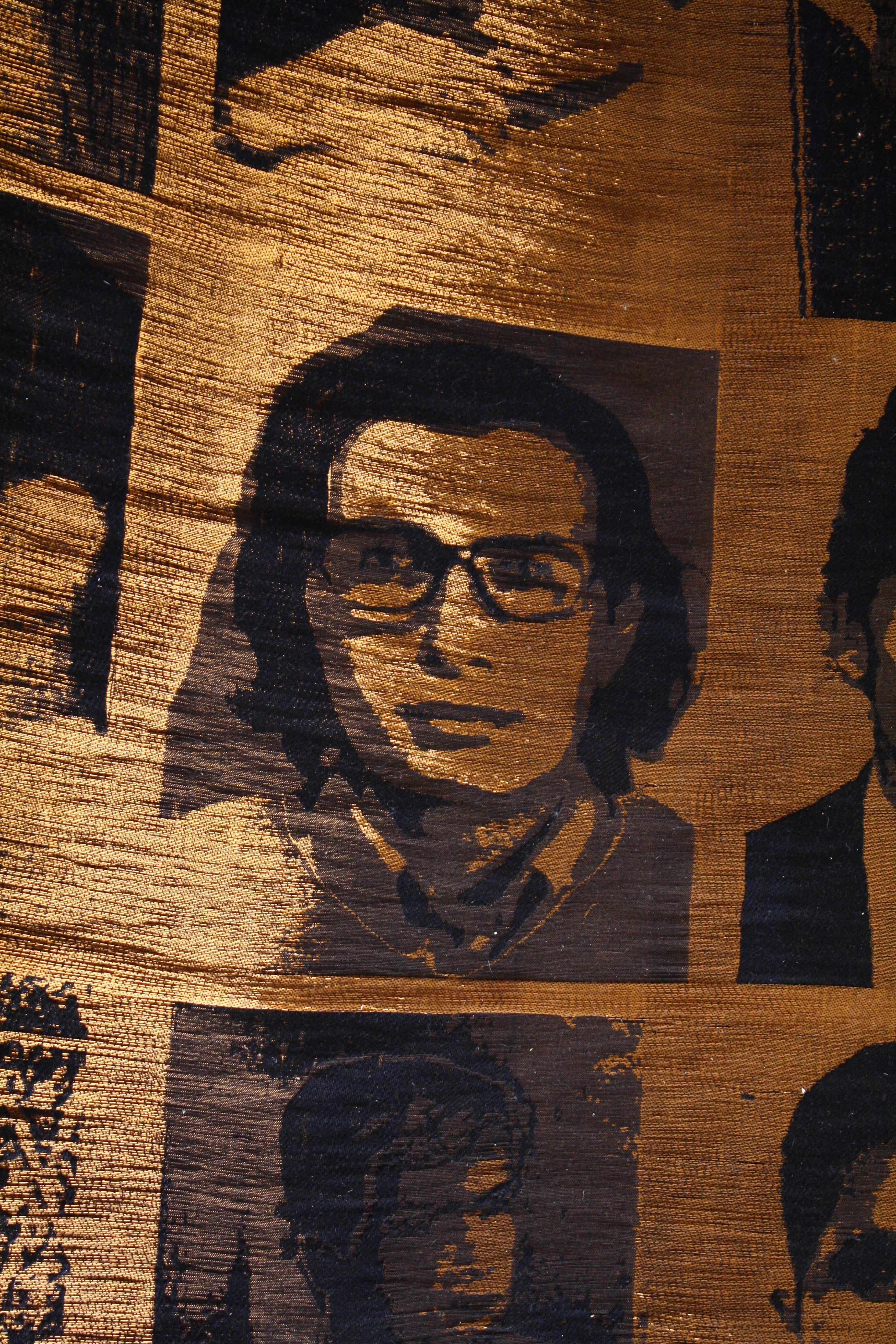 22 / 22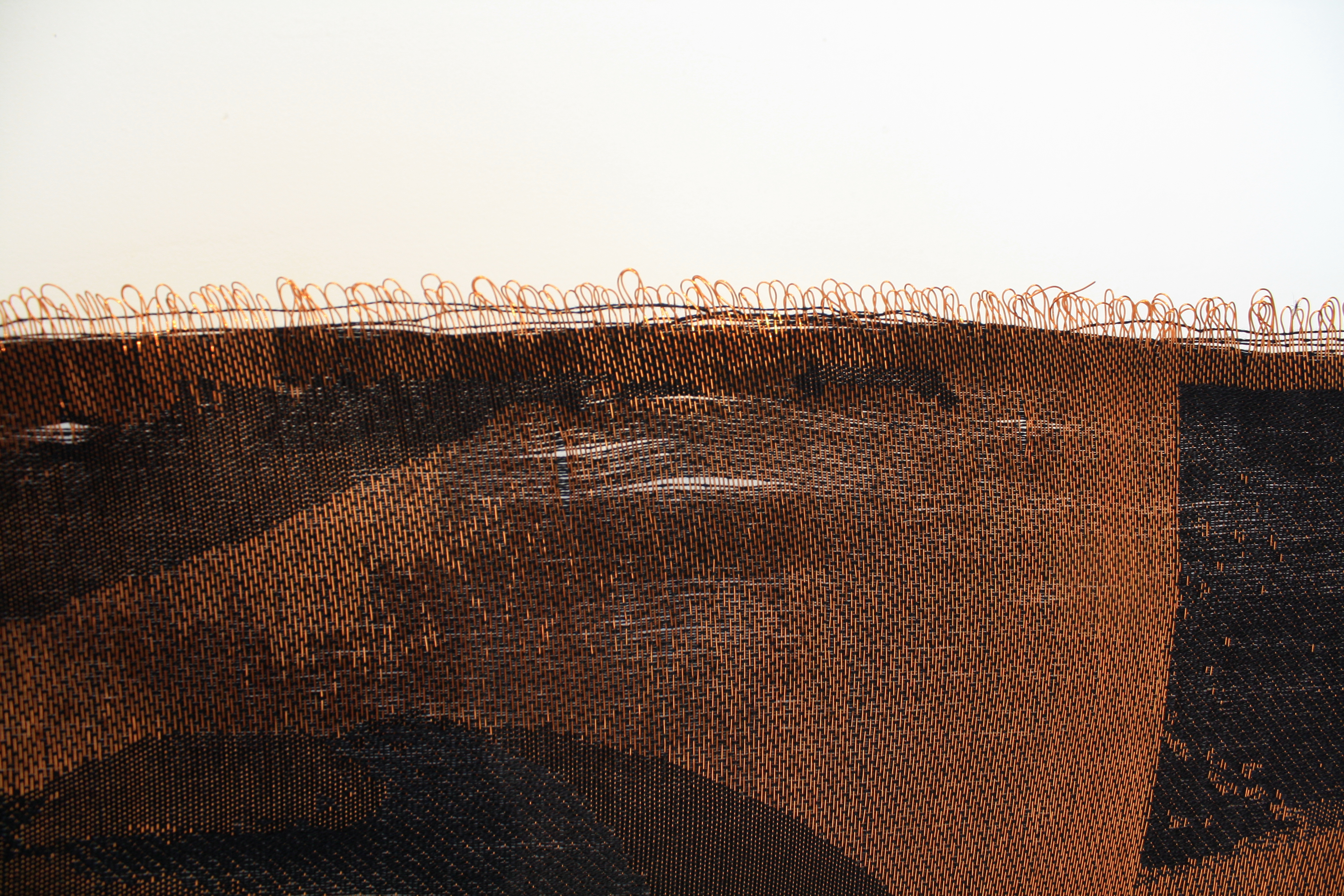 ❮
❯